'They look for men in grey suits to be headteachers'
Dame Sally Coates explains why she left leadership late – but went in 'all guns blazing' to become a 'hero head'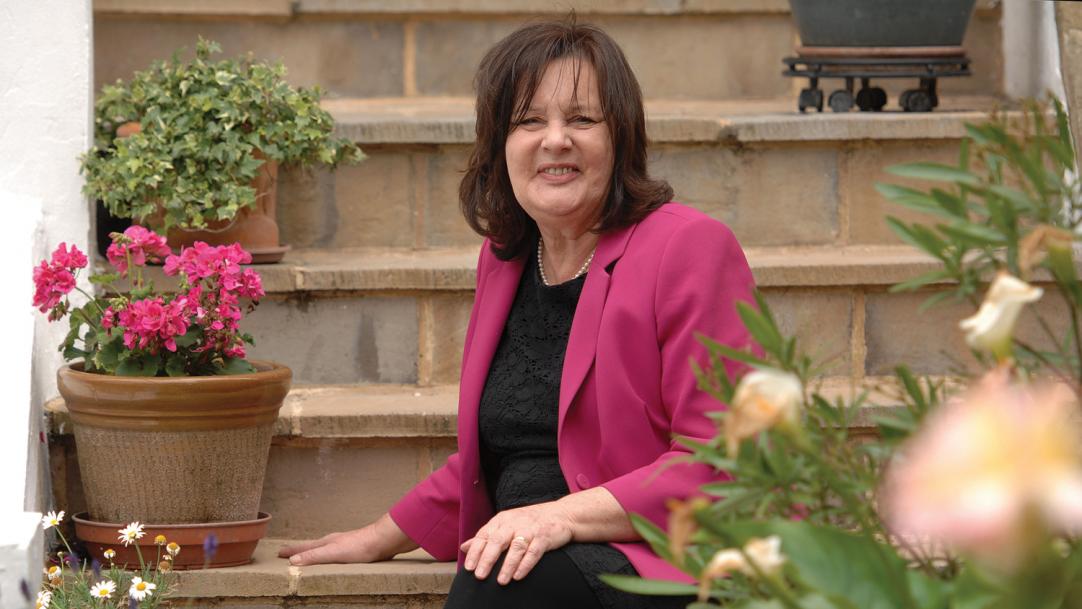 Back in 2008, Dame Sally Coates had no intention of swapping her job, leading a small outstanding Catholic school, for the daunting task of turning around a large failing inner-city comprehensive.
Today she laughs and describes her decision to do exactly that as "absolute madness".
But she found Sir Michael Wilshaw – the current Ofsted chief inspector who was then education director at the Ark academy trust – too persuasive. He made a personal visit to her school in Southwark, south London, and talked her into going to see the tough challenge on offer at Burlington Danes Academy, in the west ...