Thinking small brings huge success for inner-city school
The TES Primary School of the Year prides itself on small group teaching and getting to know its pupils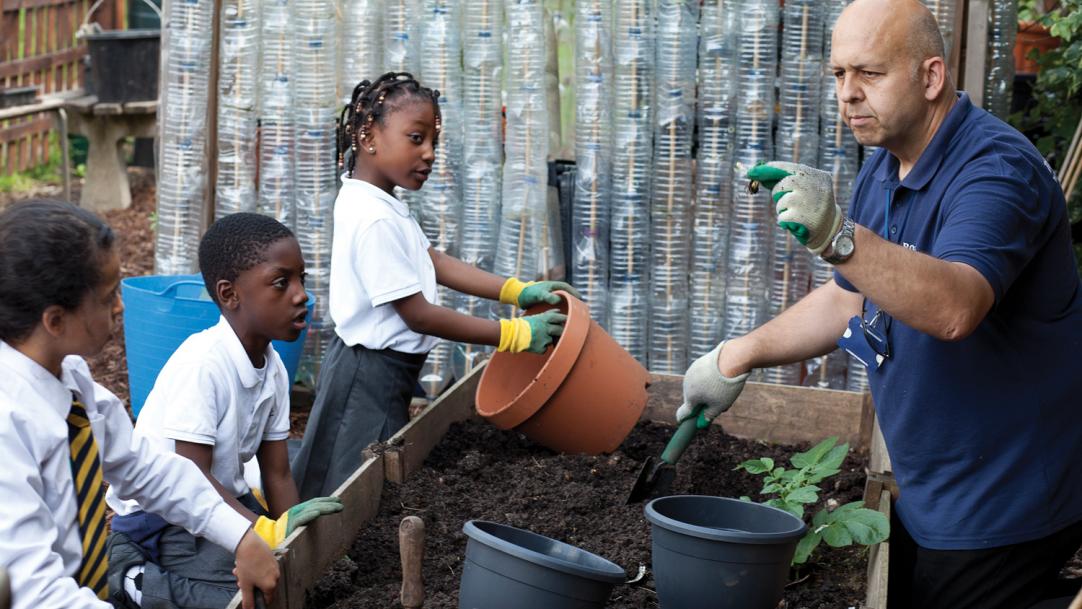 It's 11.15am and Vanessa Henry-Edwards is sitting at a table with six of her Year 1 pupils and a deck of A4 cards in her hands. Each card has a number on it. In unison the children chant the numbers as she holds them up in rapid succession.
She gives each of the children another card, this time with a number of dots on it. The original deck is now spread across the table and she asks the children to pick the number card that matches their dots. They pass it to their neighbour to check.
Around the room, the scene is being replicated at five other tables, each with six children and one adult.
...