Thousands of young people 'stuck in an endless cycle of resits'
With GCSE results day looming, new research reveals that last summer some resit students were sitting the exam for the ninth time. Studies suggest that the more times that a learner sits an exam, the less chance they have of passing it. Amid rising concerns about the impact of such exams on mental health, Julia Belgutay asks: should we get rid of forced resits?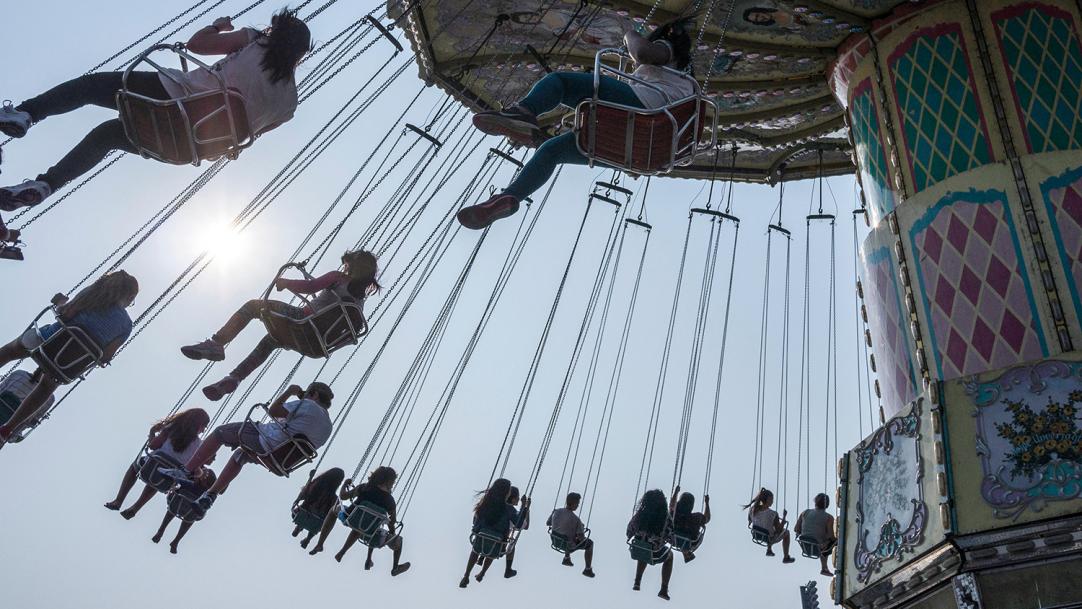 Like thousands of students across England and Wales, Leon Jones* is anxiously awaiting his GCSE maths results next week. But the 18-year-old, who attends a college in Berkshire, has more reason than most to feel on edge this year: this was his third attempt.
Not passing his first resit made him feel "extremely stupid", he says. He even considered dropping out of his BTEC in IT.
"The second time around when I failed, I thought, 'Man, if I've failed the second time, there has to be something wrong with me.'"
Maryam Qureshi has experienced even more maths disappointment: the 20-year-old, who ...