The three Rs? What about relationships?
Strong links between teachers and pupils not only make school a happier place, but they have also been proven to boost results, argues Clare Jarmy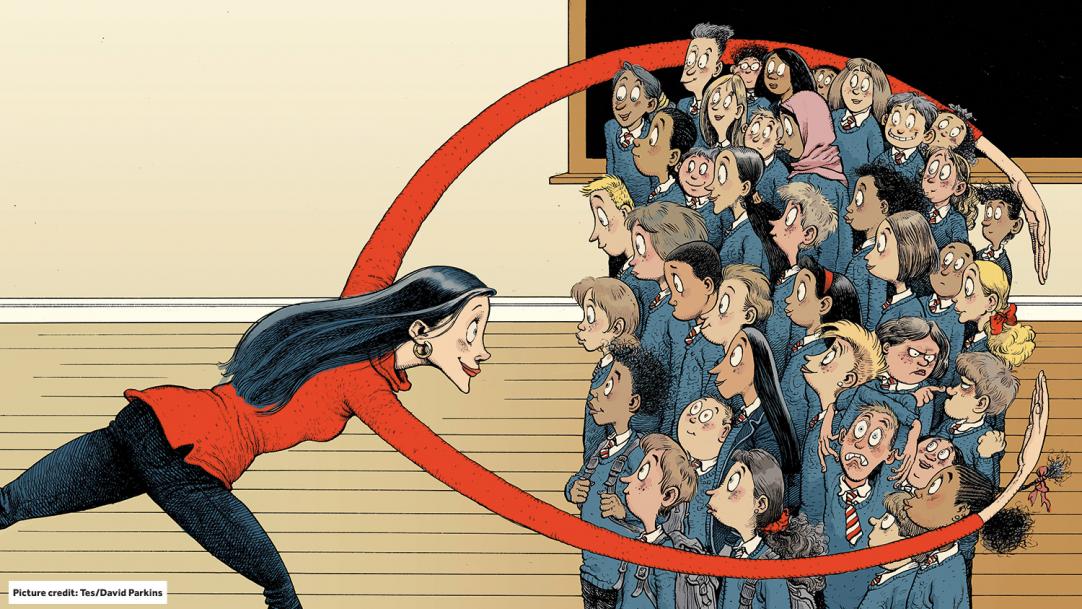 What does it take to be the best teacher in the world? Excellent record-keeping? Using data? Improving standards? Perhaps is there something even more important? When Andria Zafirakou, an associate deputy head at a comprehensive in north-west London, was awarded the Global Teacher Prize, it was for the outstanding quality of her relationships: with staff; with students; with students' families; with the wider community.
In a tough school, where children are subject to recruitment by local gangs, Zafirakou reaches out. Unashamedly maternal in her approach, she learns the basics of students' ...