The Tolpuddle Martyrs should inspire unions…
…to set up a new free school – liberated from the government control they rail against. I'll even help them with the application, promises Mark Lehain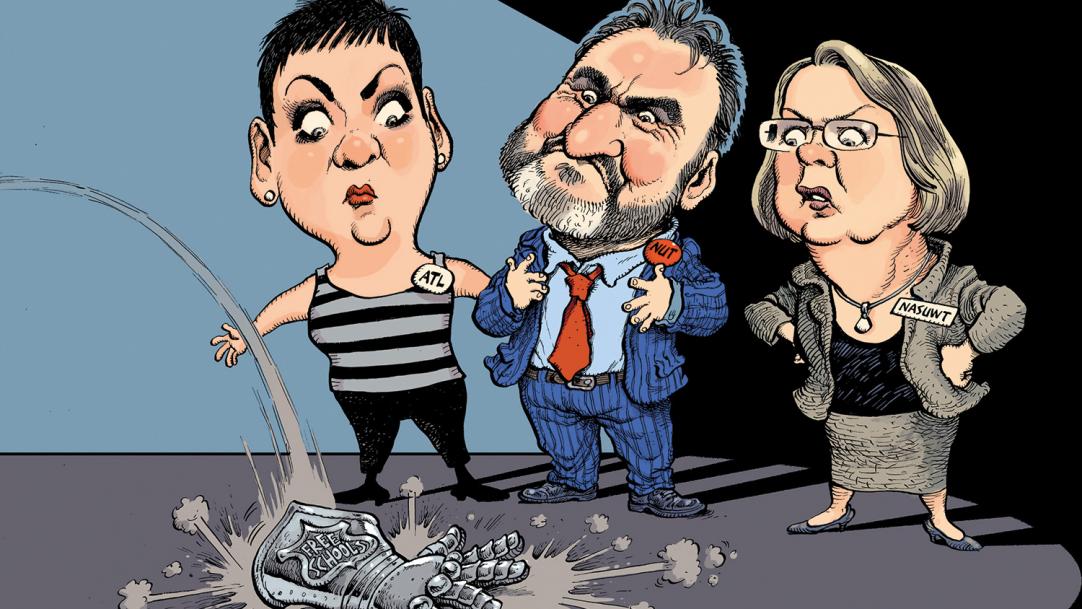 One of my earlier childhood memories is my dad taking our family to see the tree in Tolpuddle under which the synonymous Martyrs gathered in 1833.
My big sister was studying them for her O-level history – we happened to be on holiday nearby, and so my father (a teacher) figured that we could combine something educational with a day out.
The visit had a big impact on me. I remember worrying about what the journey to Australia would have been like, and how unfair it was that they were punished for doing something to improve their lives (supporting the Friendly Society of Agricultural Workers ...