Too many generals, not enough troops?
In just six years, the number of assistant heads working in English schools has ballooned by more than a quarter. Will Hazell examines the effect of the teacher recruitment and retention crisis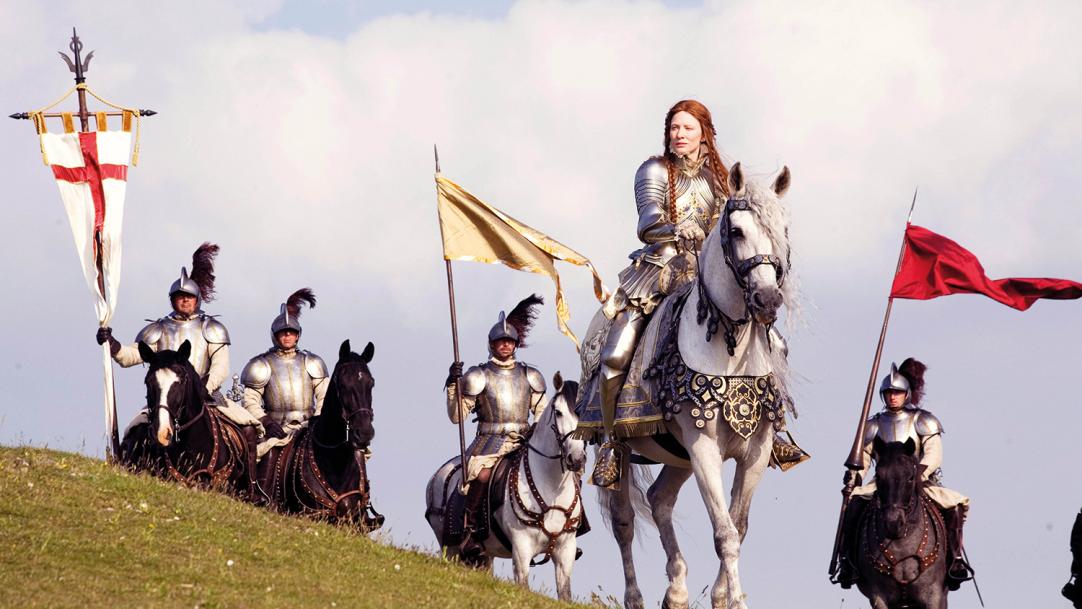 School leadership in England used to follow a familiar model: one headteacher supported by at most a couple of deputies. But in the past six years, a quiet revolution has taken place: the rise of the assistant head.
A Tes analysis has uncovered an explosion in the number of assistant heads since 2010.
Headteacher unions say their proliferation reflects a welcome focus on school-improvement work, and a sensible policy of retaining talented teachers by giving them a leg-up into leadership. But critics argue that surplus assistant heads generate unnecessary workload for classroom teachers and ...