Top tips for getting older students to act their age
As pliable young pupils grow up, they become less likely to follow instructions, but help is at hand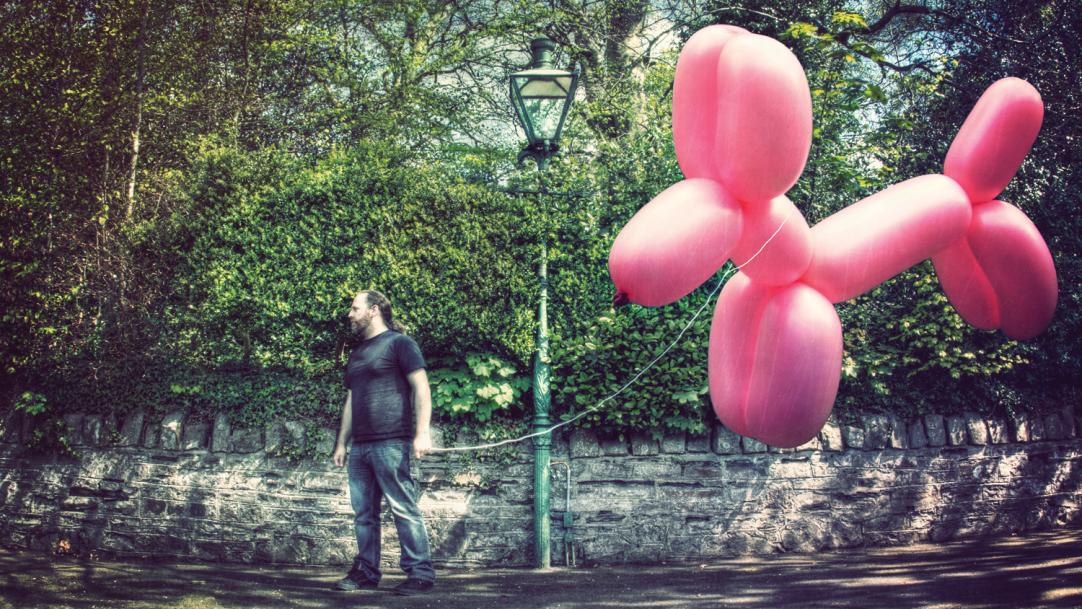 Behaviour management isn't easy in any sector, but there is one advantage that usually accrues in the school stages: the age gap. Mileage will vary, but generally – and I mean very generally – it is easier to get younger children to follow sensible instructions than older children.
Exceptions to this rule peep from every stitch, but the smaller the pupil, the more awed they tend to be by adult instruction. They're more used to being directed in their behaviour, safety, diet and movements.
As children age, like tiny cheeses, they start to acquire a more robust sense of identity. They develop ...