#ToYouFromTes: The day I hitched a ride on the highway to hell
After reports of infernal student behaviour on the school bus multiplied, headteacher John Stanier decided to hop aboard to see for himself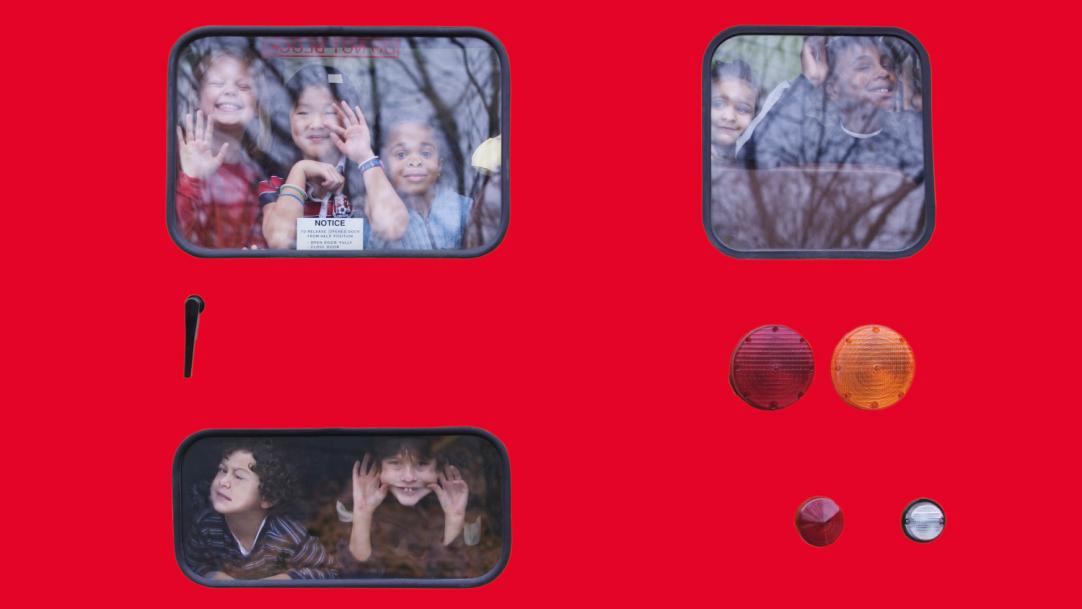 It was when I was queuing up, alongside the students, waiting for the bus that the doubts started to creep in. Why had I agreed to brave the school bus ride? Alone?
"Are you catching this to see how badly we behave, sir?" one child asked me. I turned to face him. The truth was: sort of. But there were other reasons, too.
For hundreds of thousands of children, the school bus is their first and last experience of school every day. If a child has a safe and happy journey to school then they are well prepared for a day's learning. If the journey is unpleasant and stressful then it could lead to ...