#ToYouFromTes: The eyes don't (always) have it
Eye contact may be prized in schools, but psychologist Marc Smith says that diverting your gaze can be crucial for learning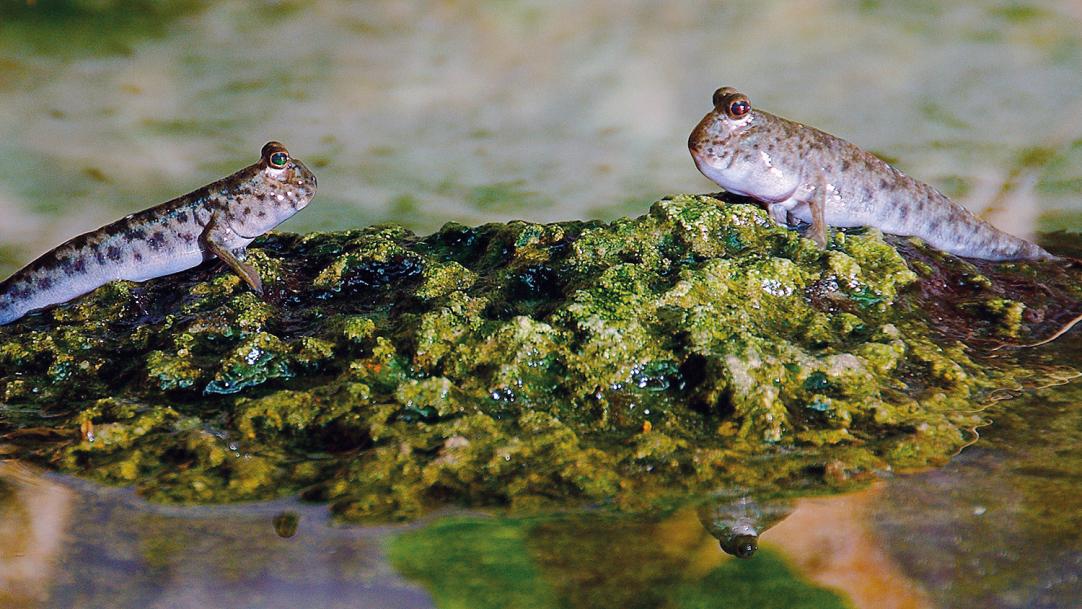 Eye contact is important. It is particularly important in schools. But here's the thing: it's not as important as you probably think it is. And teachers need to recognise why. Because in demanding eye contact from students, educators could be having the opposite effect on learning than one they intended.
Although eye contact is not prized as highly in all cultures as it is in the West, and although some people with special educational needs and disabilities (SEND) can struggle with it, in general, there are some important uses for eye contact in society.
For example, it appears to play a ...