#ToYouFromTes: O brother, where art thou?
The potential impact of being at the same school as a brother or sister hasn't been fully researched – but it needs close attention, argues Alex Quigley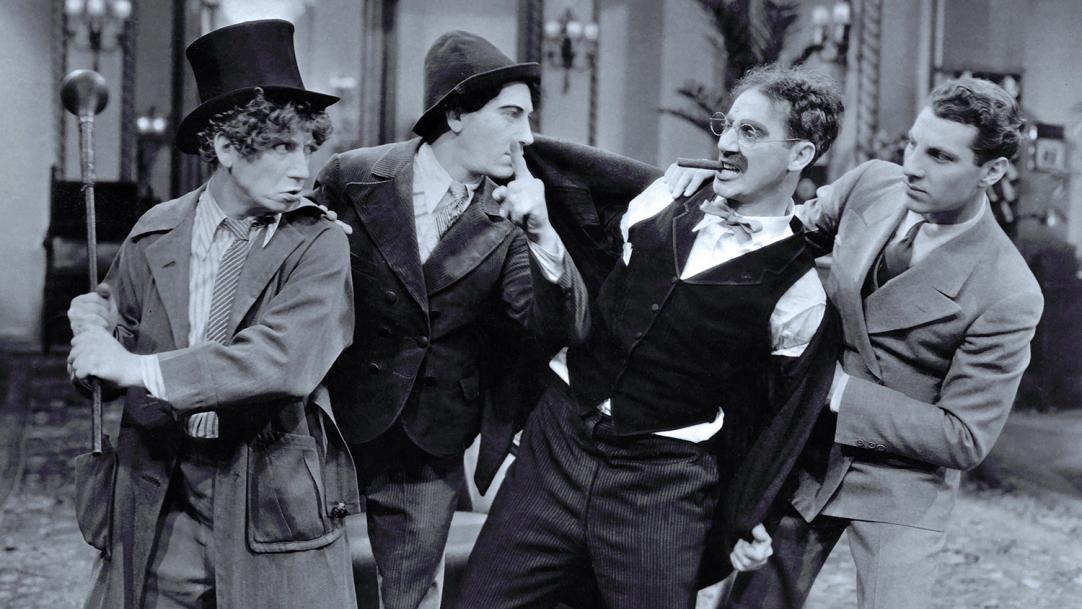 Here's a strange thing: the majority of families in the United Kingdom have more than one child, yet we know relatively little about whether having a sibling helps or hinders our students' school experience.
It's strange because, anecdotally, it would seem to have a significant impact. When a sibling is about to join a school where their older sibling is already in attendance, we naturally make assumptions about the new student based on our knowledge of their brother or sister, though we do our best to banish these thoughts.
Likewise, we attempt to rid ourselves of the urge to compare one ...