#ToYouFromTes: The seat of learning
Much time and resources have been devoted to creating the perfect chair for the classroom. But, as Dan Watson discovers, on this issue schools are caught between two stools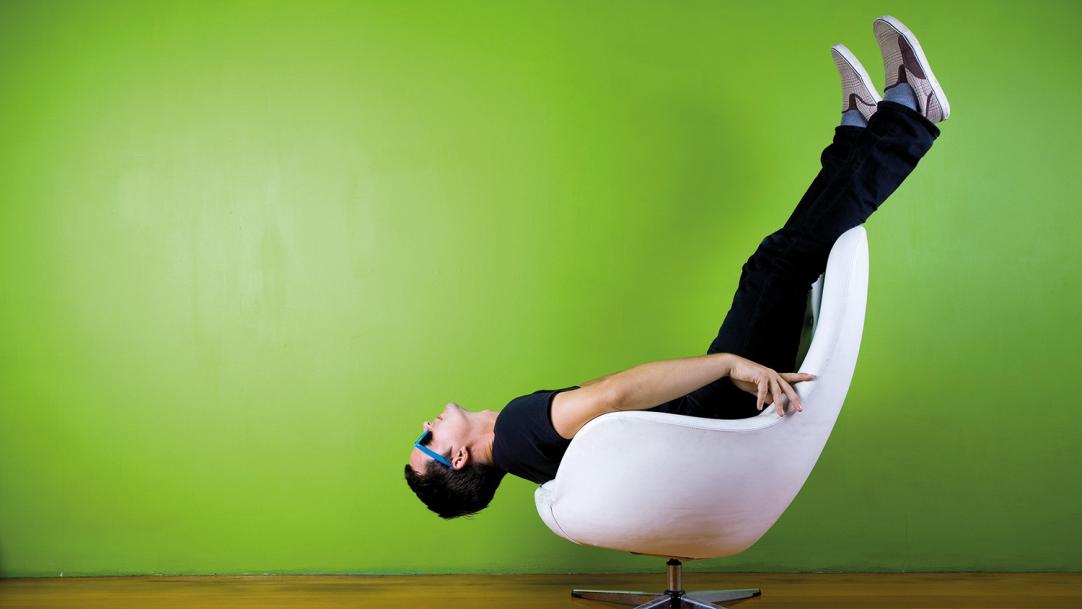 "The human body is very good at running, walking, standing still, and lying down – but not so good at sitting."
If you're reading this while seated at home or in the staffroom, the above may seem a surprising statement, but Witold Rybczynski, emeritus professor of architecture at the University of Pennsylvania, knows what he's talking about.
Last year, he published a book entitled Now I Sit Me Down: from klismos to plastic chair, a natural history, chronicling the history of the chair from Ancient Egypt to the present day.
Despite endless attempts by humans to design the perfect chair – from ...