Transforming lives through technology
Jon Marcus visits a US group of schools that employs high-tech strategies to help improve the education of disadvantaged children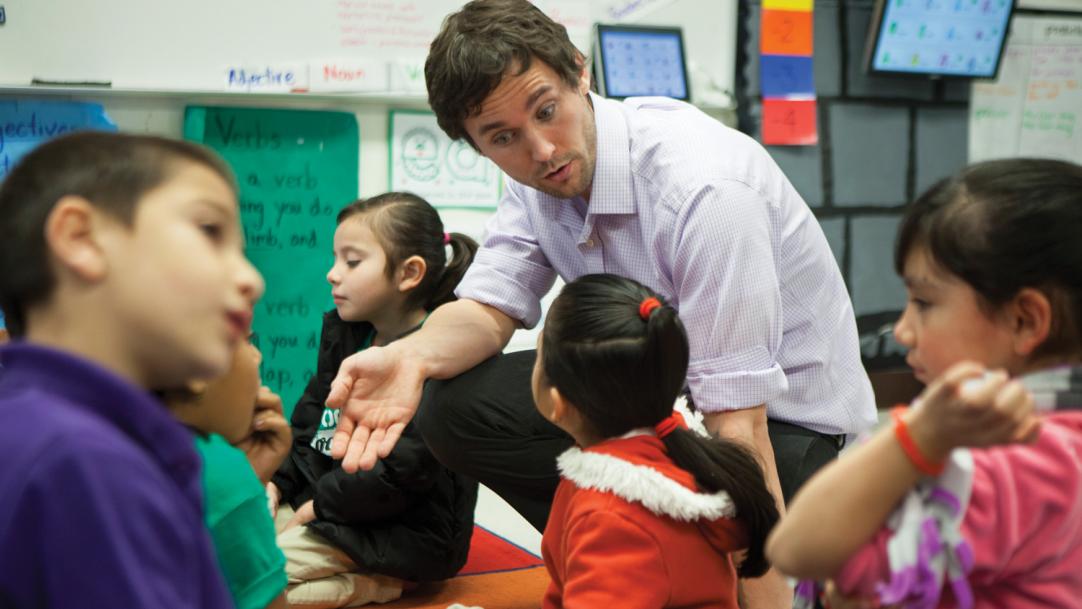 When a new charter school called Rocketship was launched about 10 years ago in Silicon Valley, the entrepreneurs who opened it proclaimed technology to be critical in helping students from low-income families, many of them the children of immigrants, to do better.
They certainly couldn't have done worse. The school had its origins in the ambitions of a local priest who created a university scholarship only to find that none of the children from low-income families in his parish had the academic preparation they needed to use it.
But while Rocketship – and its substantial reliance on computer ...