Transgender head offers 'one big public thank you'
As she transitions while in post, headteacher says she wants to be a role model for trans teachers and pupils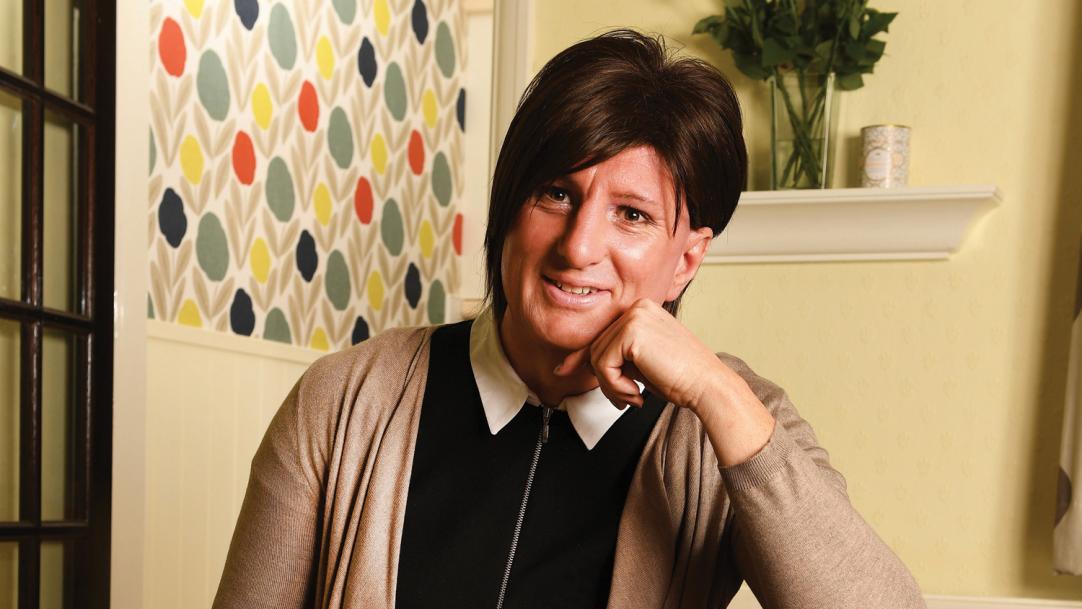 Claire Birkenshaw returned to work this week as principal of Ashwell Academy in Hull after six months' absence.
For that first morning back, she wore a smart Next dress, blazer and knee-high boots – a sensible, uncontroversial look for a middle-aged professional woman. But the last time that students at the alternative-provision academy had seen Ms Birkenshaw, she was wearing a suit – and her name was Michael.
Ms Birkenshaw believes she is the only serving headteacher to transition from male to female while in post. "Straight away, one kid was, 'Hi Miss'," she recalls. "It was brilliant ...