'Trump's triumph is a great lesson for our students'
As pupils express fears about the US president-elect, schools use the election as a catalyst for debate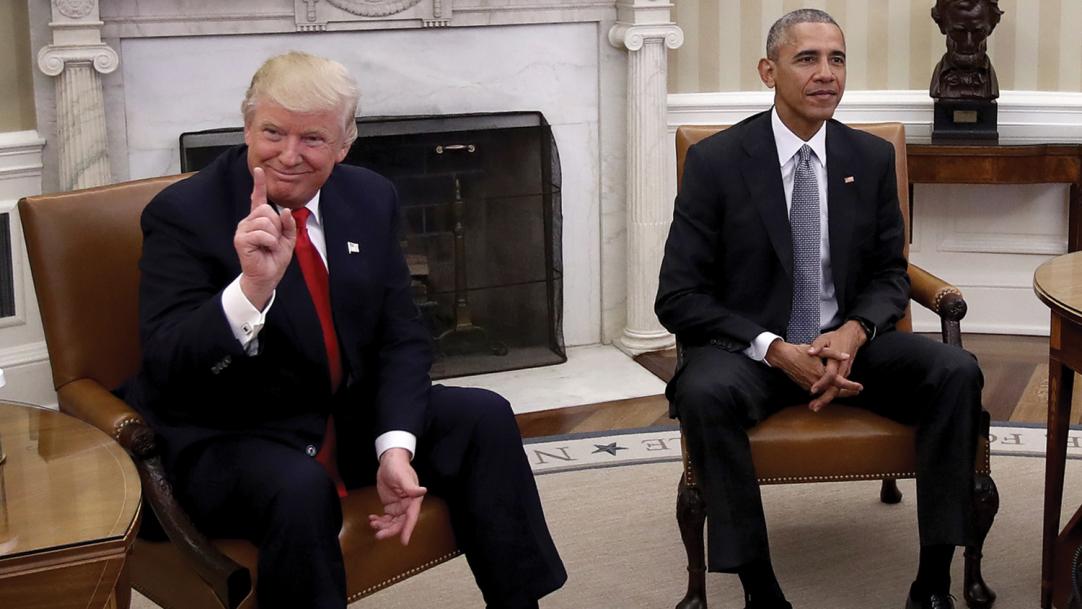 Pupils have expressed deep concerns about the election of Donald Trump as US president, teachers have said, but schools across Scotland have vowed to use the election as a learning opportunity.
Teachers and parents told TESS that, in the wake of the US election result last week, pupils of all ages were coming into school worried about Mr Trump's handling of nuclear weapons or what he will do to minority groups.
Schools, however, have been rising to the challenge and helping pupils to understand the political situation across the Atlantic.
"There's never been a better or more important time ...