Trust in charities to find the right way forward
With the rise of academies, education has increasingly been looking to business for inspiration. But the charities sector provides a better a model of leadership with moral purpose, says Anita Kerwin-Nye. Here she offers five lessons schools can learn from charities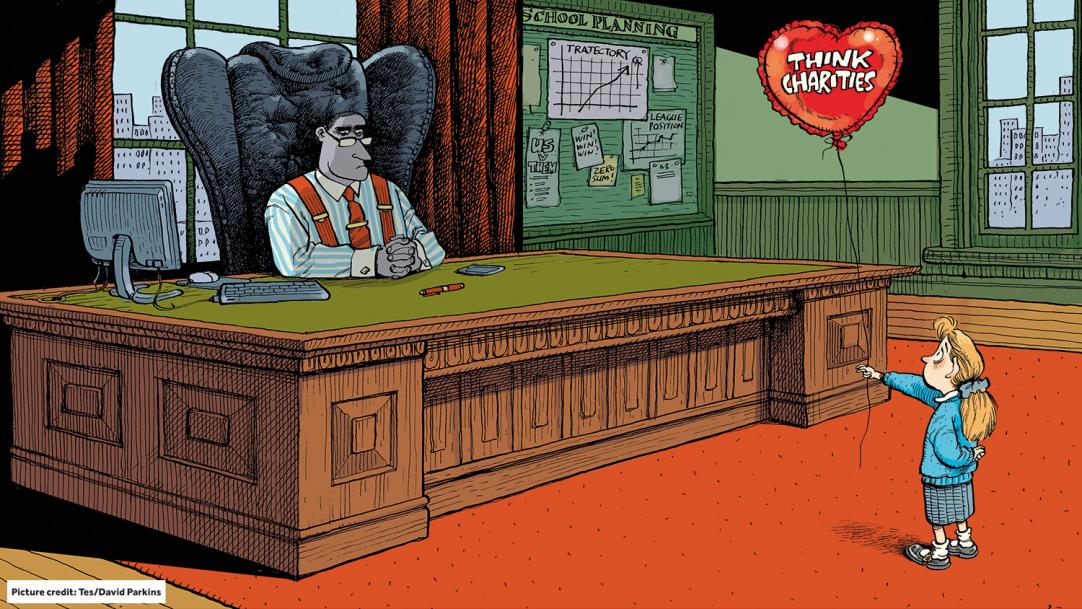 For too long, those in charge of academies, multi-academy trusts and wider government thinking have talked about the lessons that education can learn from the private sector and the business community.
But with many, many questions hanging over the academies system and its governance – think salaries, related-party transactions and the recent collapse of the Wakefield City Academies Trust – it's now time to rethink where the schools sector finds its inspiration.
For models of leadership for moral purpose – for outcomes with public benefit – it is time that education leaders started to look ...