To tweet, or not to tweet: should teachers use or lose social media?
Like it or loathe it, social media is now a big part of modern life, but are Facebook and Twitter useful tools for teaching staff or just plain dangerous? With schools tightening guidelines, Simon Creasey looks at the arguments for and against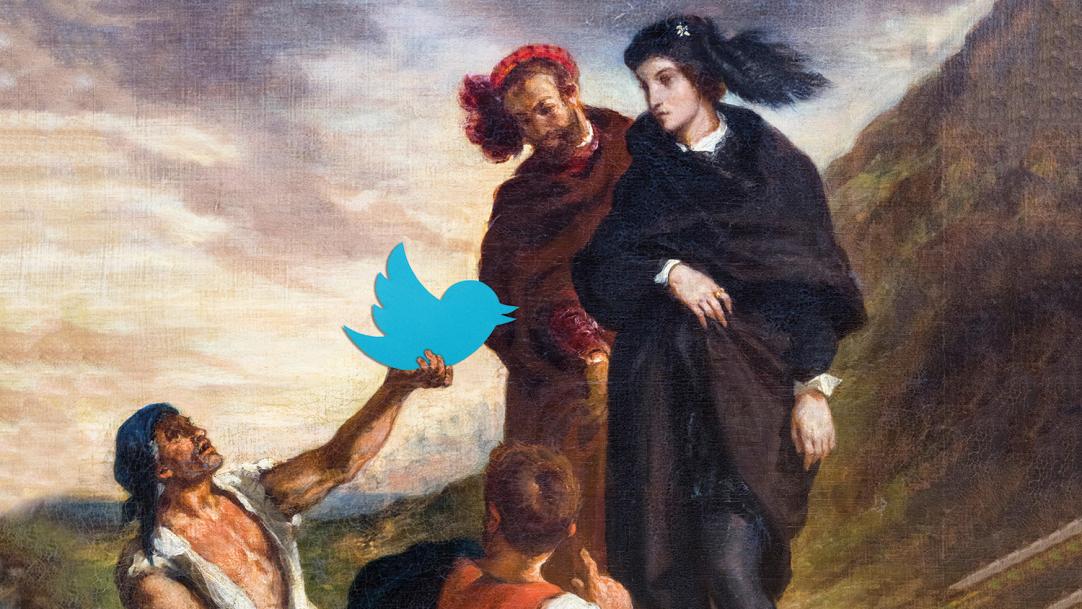 I have to admit, I was a bit scared," concedes a primary school teacher, who, like many others quoted in the following 1,000 words, wishes to remain anonymous (which tells you a lot about the problem at hand).
After he gave a presentation at a CPD event, someone requested the slides on Facebook. He duly posted them to a Facebook group of teachers and within minutes, some members were calling his capacity to teach and his intelligence into question, while others were being generally hostile in a manner that, if they had acted that way in person, would have prompted someone to step in to put an ...