UK leads the way in creating the scientists of the future
Pisa study reveals British pupils' enthusiasm for science – but also highlights teacher shortages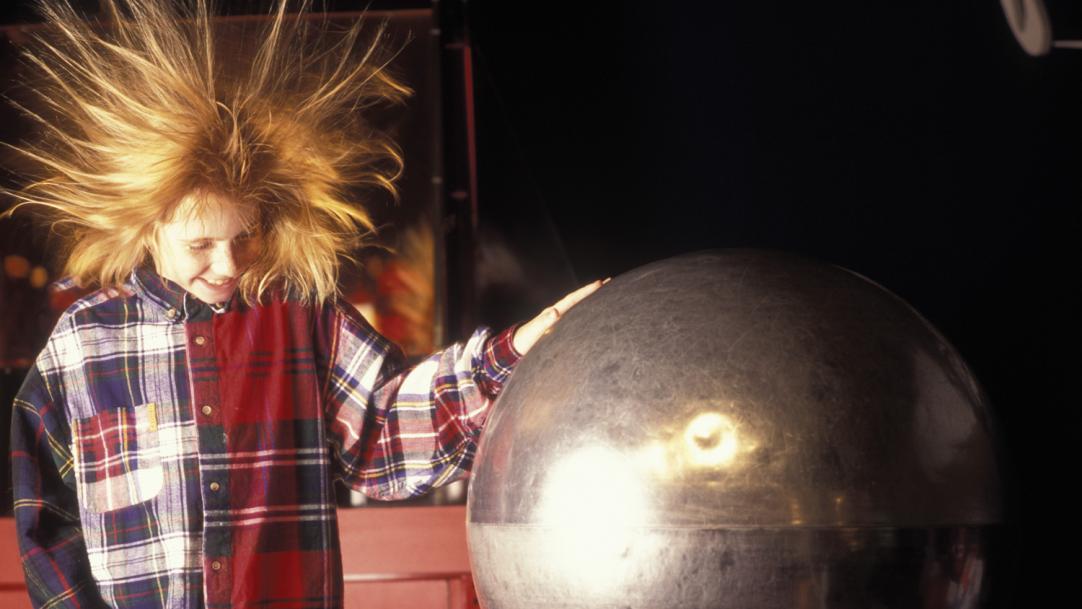 The UK is one of just a handful of countries where teenagers do well at science, enjoy it and want to become scientists, international research revealed this week.
The Programme for International Student Assessment (Pisa) results published on Tuesday delivered mixed news for the UK, revealing that although pupils' scores had dropped in science, the country had managed to climb six places up the ranking to 15th place.
Other significant findings for England in the Pisa report included the fact that almost half of 15-year-olds were taught in schools where the head was concerned about teacher ...