Unions state terms for teacher pay increase
Industrial action 'remains a possibility' if above-inflation rise not met next year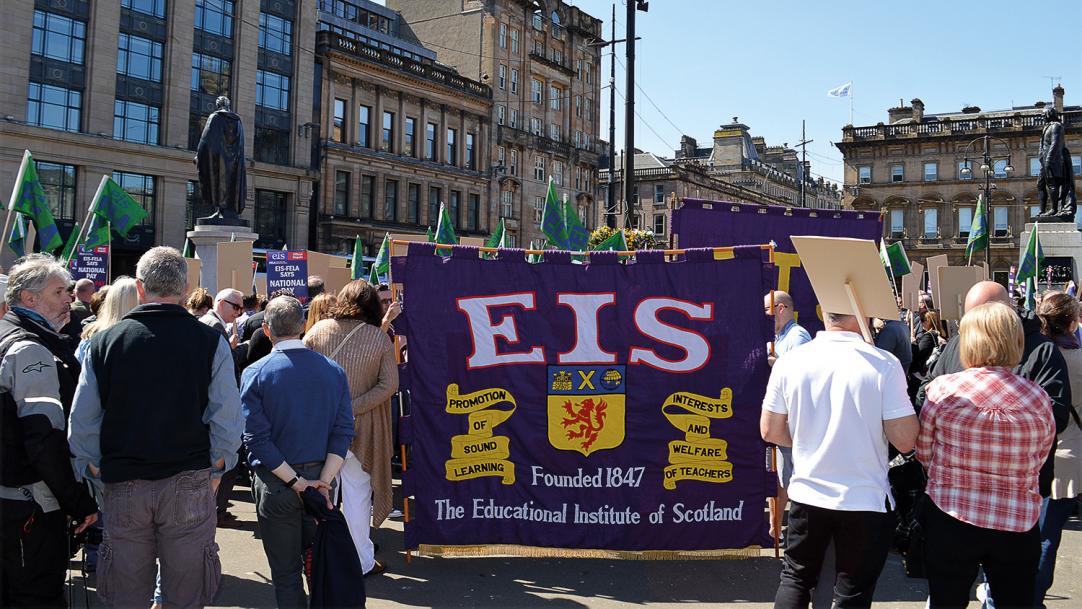 Scotland's teaching unions are demanding a staggered 2 per cent pay rise to conclude negotiations over salaries that have taken over six months, Tes Scotland can reveal.
However, the unions are warning that next year they will lobby for an above-inflation pay rise and that industrial action "remains a possibility in pursuit of a fair pay settlement".
Teachers' representatives are demanding a 1 per cent rise backdated to April and a further 1 per cent rise from January 1. Councils are likely to give the proposal the green light, providing the Scottish government agrees to fund the additional 1 ...