Universities dodge £1m hit for under-recruitment
Ministers write off 'clawback' charges amid calls for changes to the funding system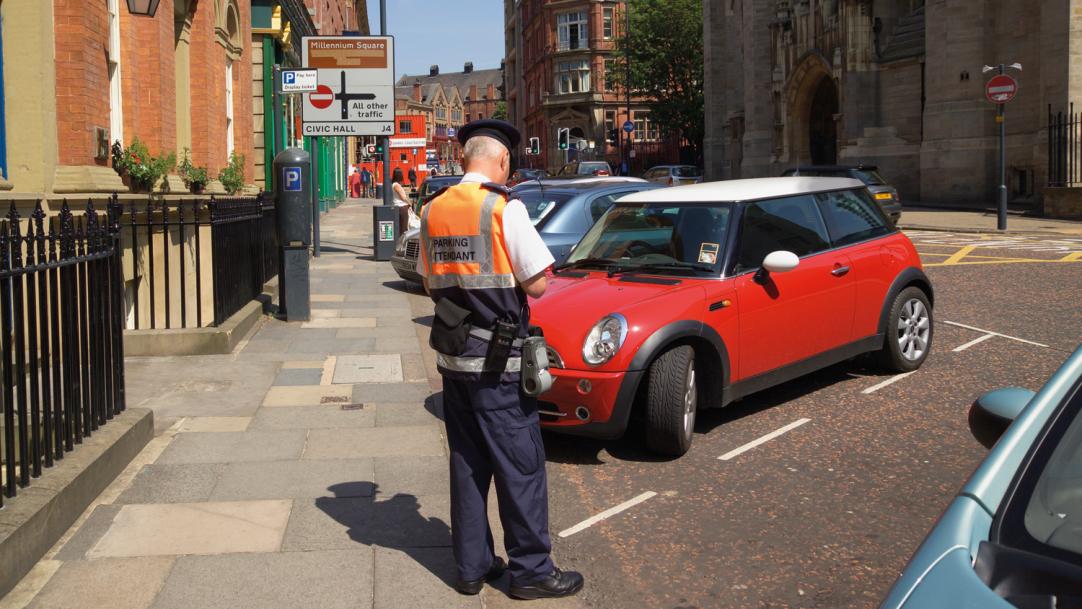 The Scottish government has written off nearly £1 million owed to it by schools of education for failing to fill places on secondary teacher education courses, as universities report the growth of tough-to-recruit-to subjects.
Scotland's largest provider of initial teacher education – the University of Strathclyde – stands to save more than £500,000 and the University of Aberdeen over £200,000 after the ministers waived £926,189 of clawback charges that universities were due to pay because they had failed to fill the places that were funded in 2015-16.
However, universities are calling for ...