'Unseemly rush' leaves many free schools stuck in limbo
Concerns raised as figures reveal a third of schools are based in temporary accommodation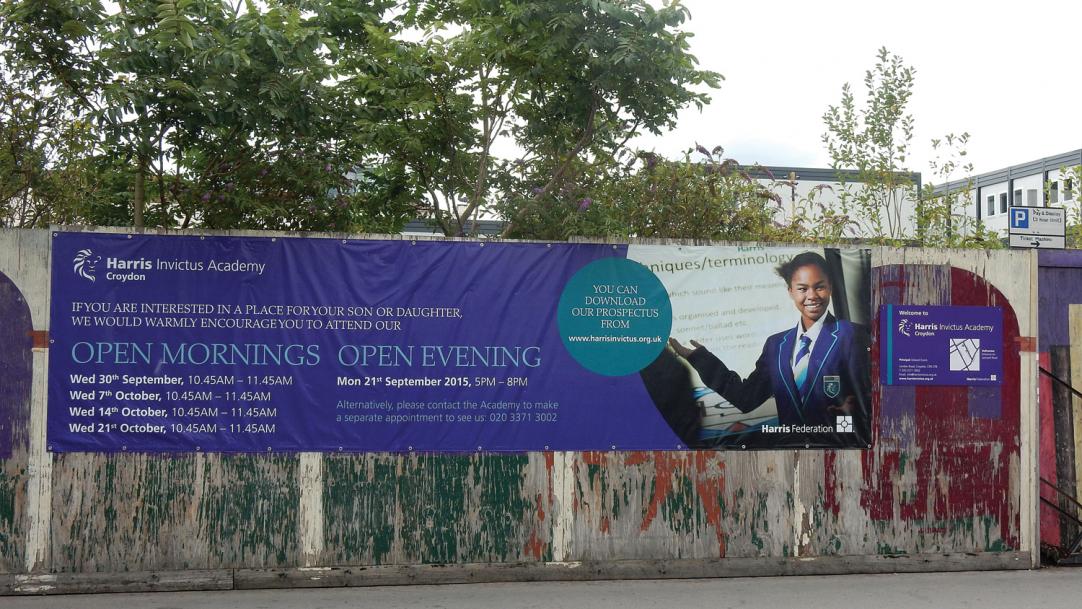 Nearly a third of free schools are operating from interim sites, new figures reveal, leading to concerns about the high number of children being taught in temporary classrooms.
There are 110 free schools currently using temporary accommodation for their lessons, according to Parliamentary figures released last week. This amounts to nearly a third of the 344 free schools listed on the Department for Education's website as being open.
A TES analysis of the Ofsted reports that must be completed before free schools open also reveals that a significant number have been in temporary accommodation ...