Visa numbers plunge as non-EU students flee
Anti-immigrant rhetoric blamed for fall in overseas learners extending their stays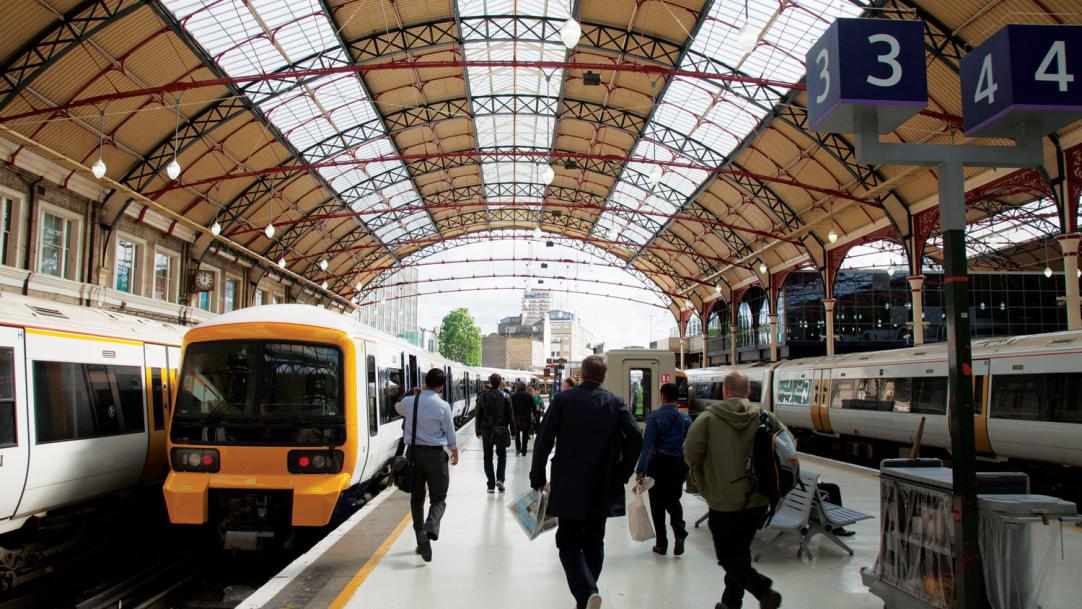 The number of college learners from outside the European Union applying to extend their studies plummeted by more than 94 per cent in the run-up to the EU referendum, analysis by TES reveals.
According to statistics from the Home Office, only 65 students applied to have their visa extended between April and June, compared with 1,146 during the same period in 2015.
The latest official figures also reveal that the number of visa applications sponsored by colleges in the first half of the year fell to 3,198 – 4 per cent down on last year and less than half the 2013 number.
College principals ...