The vision of CfE united us all – it can do so again
Whatever the shortcomings in the implementation of Curriculum for Excellence, the admirable values it encapsulates should not be lost in the rush to reform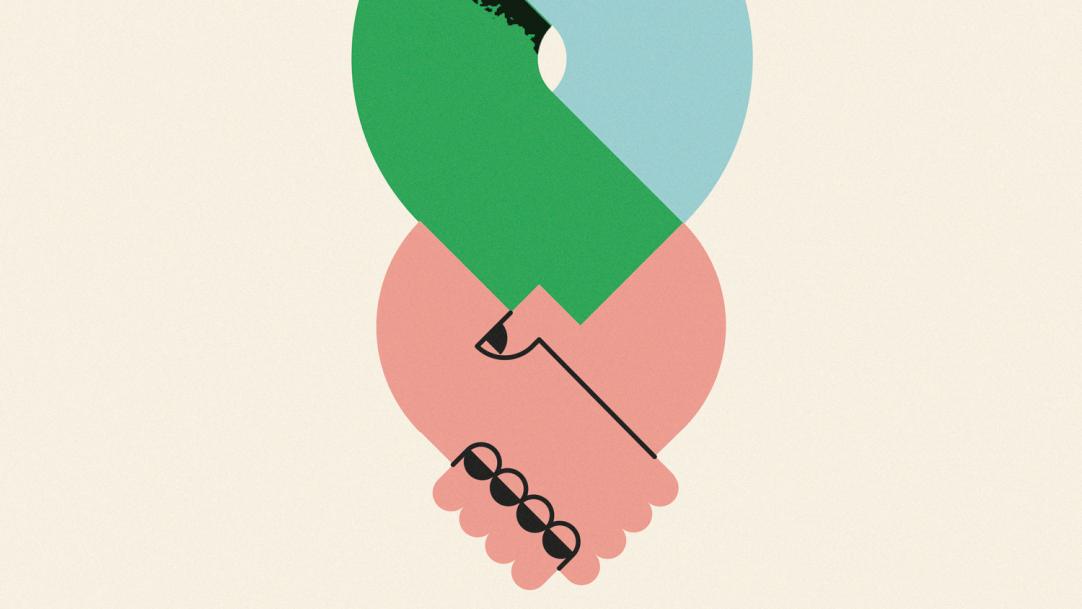 I am proud to be a product of the Scottish education system, to have seen my children flourish in its schools and to have been part of a journey of progress.
I participated in the 2002 Big Debate about education in Scotland. The vision that emerged saw children as people – not robots for passing exams, but individuals with a multiplicity of skills. Our job was to harness each child's rich potential.
The vision was inclusive, reaching out to every child, not just the favoured few. From this debate came the mantra of successful learners, responsible citizens and so on, which is now known as ...