Wanna be in our gang? You'll need a particular set of skillz
We may be a sector that's hard to pin down, but that's what makes us so fascinating, says Sarah Simons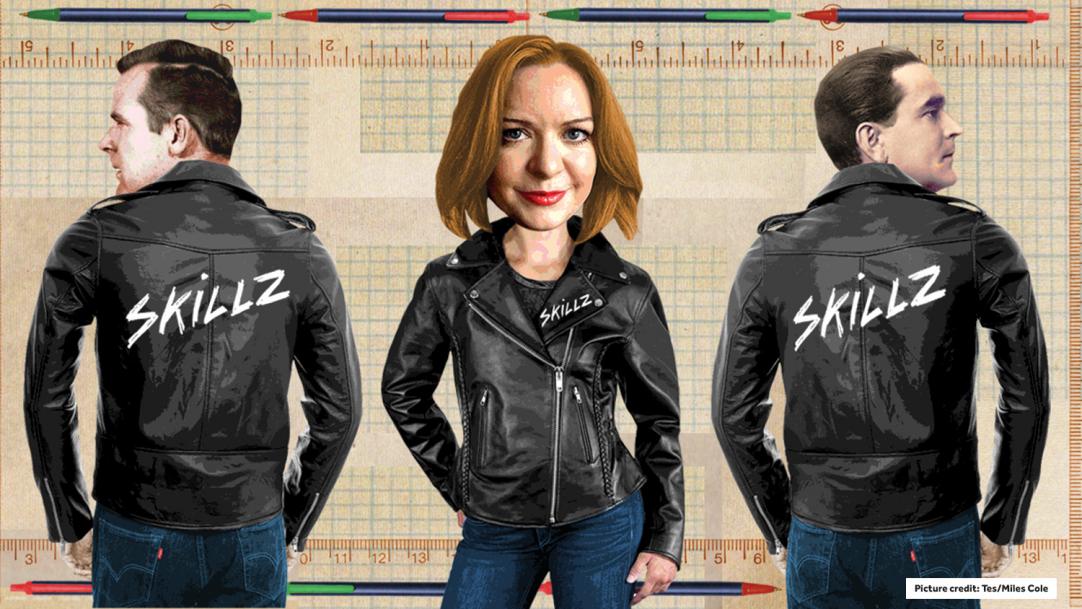 How do you describe our sector? Do you refer to it as a sector or as a system? Is the term "system" too impersonal, or are you comfortable with the implication of efficiency? I'm in hot water already. For now, let's just call it our "gang".
If you refer to our gang as FE, are you just on about colleges or do you include training providers? Or are you thinking of every bit of post-16 education that isn't school or university – even though some folk in our gang collaborate with schools and universities. I digress…or do I? I need a lie down already.
If you refer to what our gang does as ...