Warning: this teaching method may cause some bad side-effects
While medical trials must list both good and bad outcomes, educational research is 'guilty of only taking one side', argues leading US academic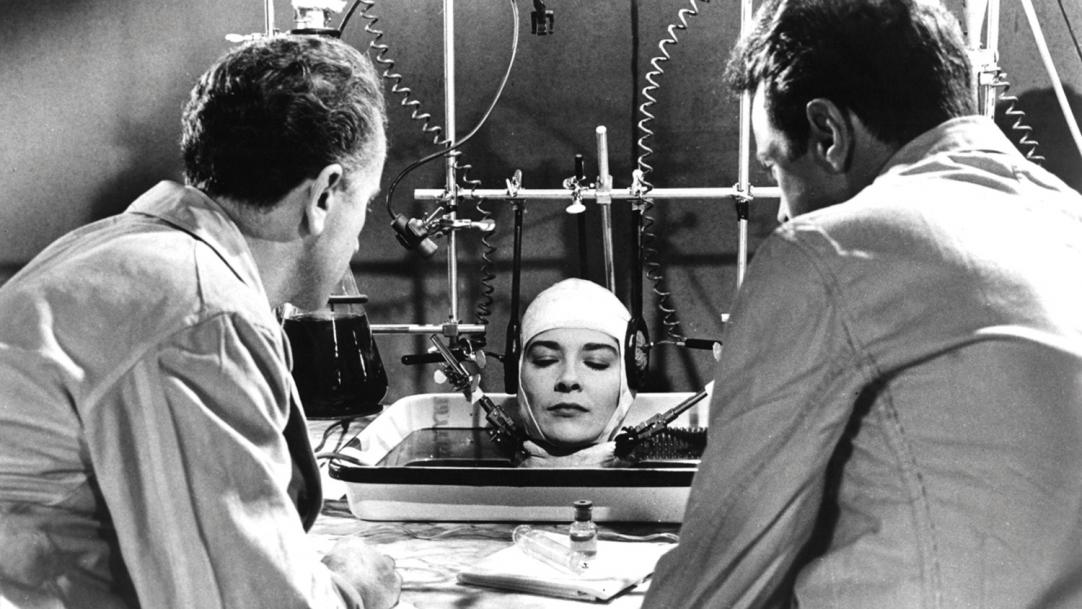 Education researchers should be forced to highlight the negative "side-effects" of the teaching methods they trial, in the same way as with medical products, according to a top academic.
The change would help teachers to understand how certain methods, such as phonics, might "hurt" children as well as benefit them, said Yong Zhao, professor of education at the University of Kansas.
For example, a reading programme that teaches pupils to quickly sound out words could also have the effect of making them "hate reading forever", he said. Similarly, a teaching method that improves test scores ...