Watch out you don't become a slave to data, heads told
Schools that focus on statistics risk losing sight of their core priorities, a business data expert says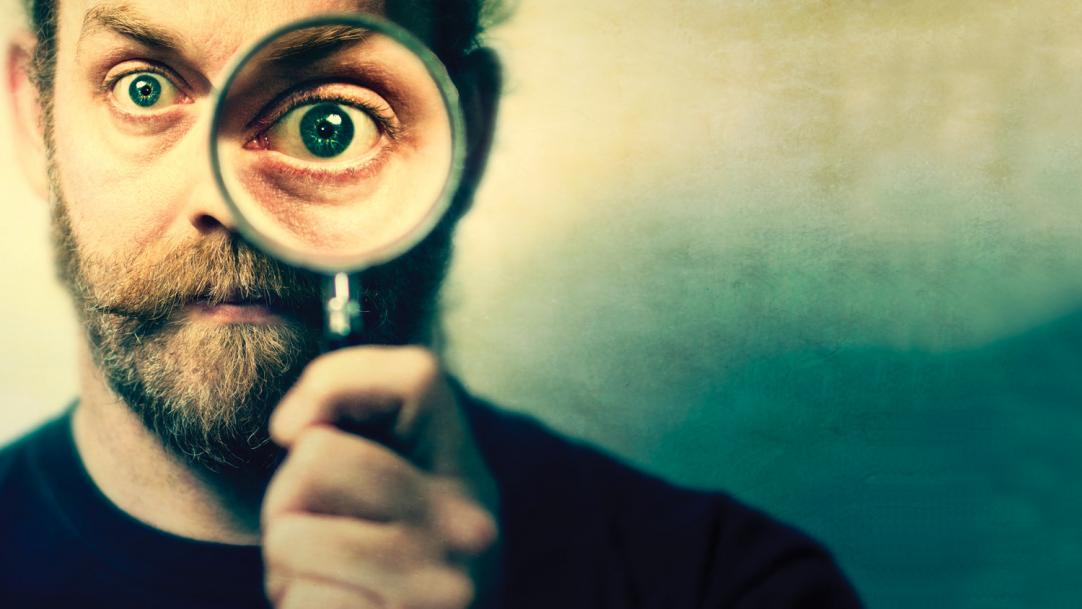 Schools that become slaves to data risk overlooking the widely varying needs of individual pupils, the chief data officer of one of the UK's biggest retailers has suggested.
Andrew Day, who works for the supermarket giant Sainsbury's, advised Scottish secondary heads that a "data-driven" approach could lead to the misleading idea of an "average" pupil that ignored the realities on the ground.
Such an approach could result in misplaced priorities, as those students who were far below or above a notional average – which might scarcely exist in reality – could become lost, even though their ...