Catchphrases and acronyms abound in teaching, so Rebecca Foster has put together a handy jargon-busting list to enlighten baffled NQTs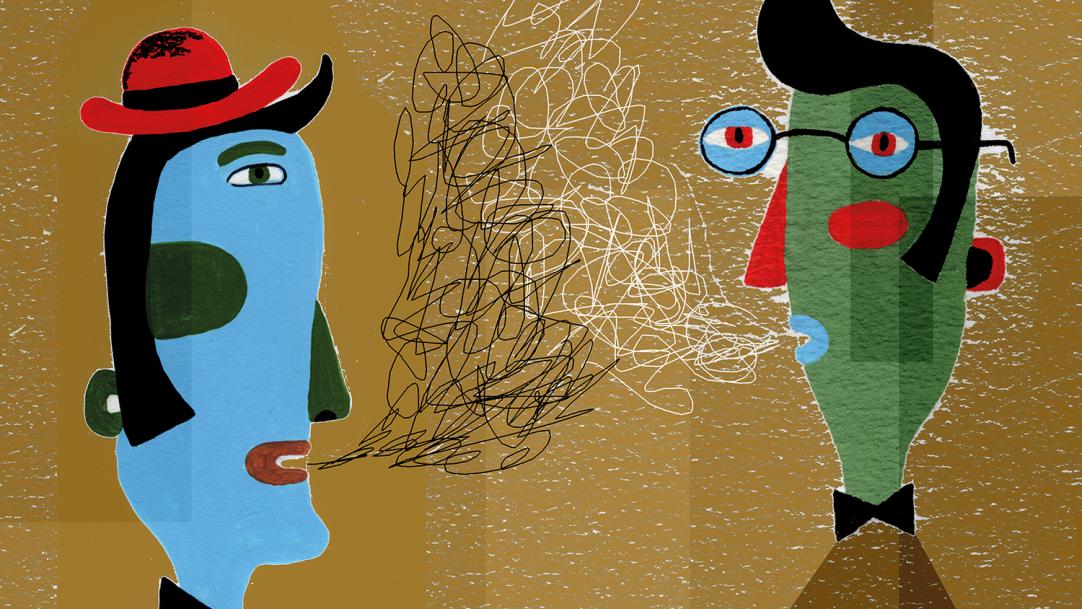 Brevity may be the soul of wit but it is a necessary evil for busy teachers. Why waste time saying three whole words when we can shorten them to a three-letter acronym, such as NQT? Like the barrow boys of London, we teachers have developed a secret language that can befuddle even the savviest of newly qualified teachers.
Your initial teacher training year will have endowed you with a good knowledge of the key acronyms and terminology used in schools, but it's likely you'll come across even more this year.
So, would you Adam and Eve it? I've only gone and collated a list of specialised jargon ...