The presentation and discussion elements of the functional skills English assessments – which prepare learners for work and further study – are more complex than many realise. Grainne Hallahan asks experienced FE teachers to share their tips for supporting students through the qualification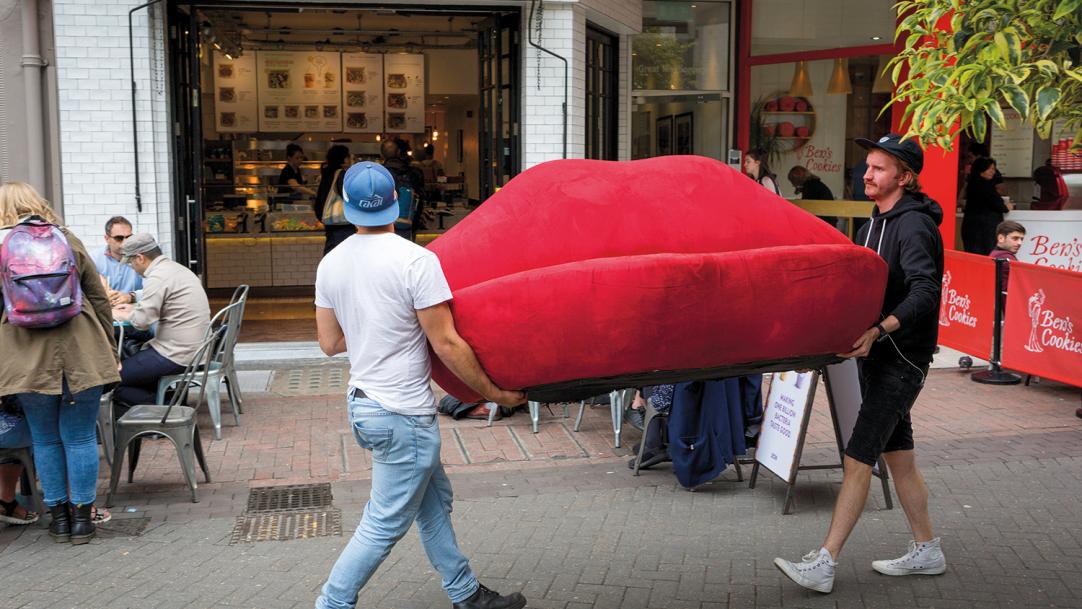 For many teachers, speaking and listening are skills that come naturally. They are used to standing up and talking in front of people and can parse complex communication cues with ease. The same is not always true for young people studying functional skills (FS) English.
The fact that this part of the FS course is simply called "speaking and listening" must seem, to many students, to be a massive oversimplification of the skills they are being asked to master.
Far from just having to speak and listen, the marking criteria make it clear that this aspect of FS English is much more ...