We could convert schools to grammars, says AET boss
New head of biggest academy chain breaks ranks in speaking up for government's controversial plan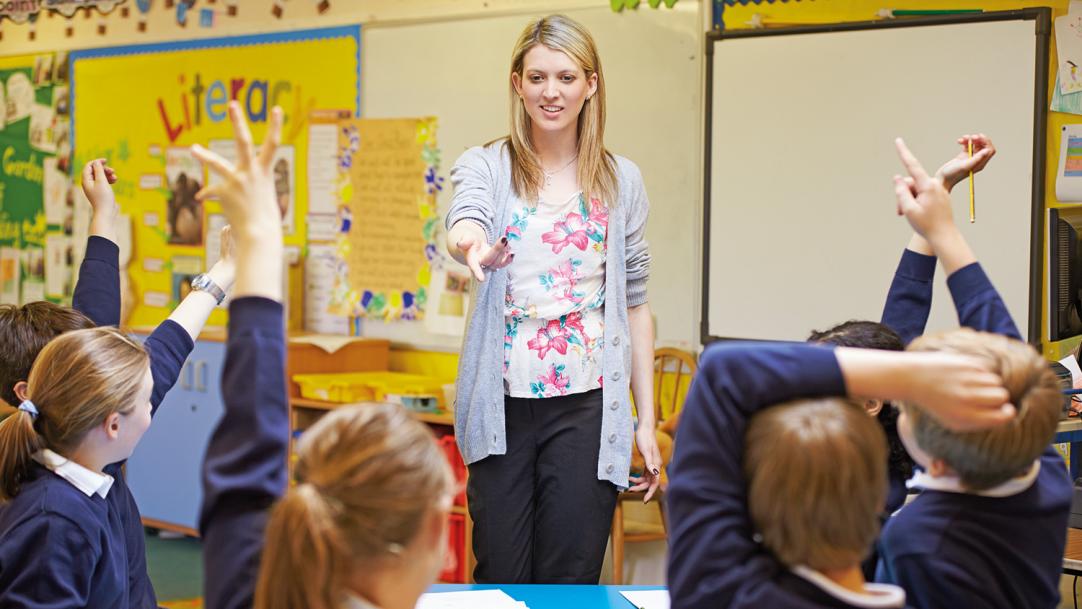 The new head of England's largest academy chain has told TES that he will consider introducing academic selection to his schools.
Julian Drinkall, the new chief executive of the Academies Enterprise Trust, said that the decision on whether to convert to grammar schools would depend on his academies' individual "markets".
"I think that as we look at each of those schools in the particular schools' markets and catchment areas in which they exist, there might be arguments for selection in certain places," he said.
The 52-year-old, who used to run an independent schools group, only took over as ...