We need to make it tough for teachers
It's crucial for schools to put prospective staff through their paces before taking them on, so interviews should never be easy, writes Elliot Washor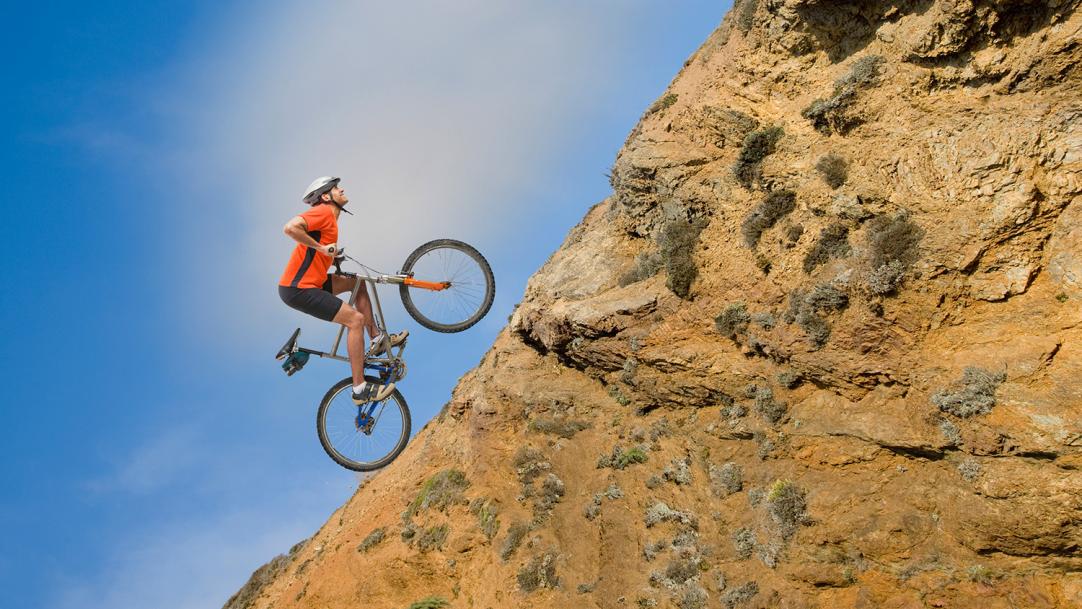 When we interview candidates to teach in our schools, the last thing we want is to make the process easy for them. This isn't because we like to see people struggle; it's because we want to recruit great teachers who are going to be a lasting fit for our schools. 
Most of the time, employers hire far too quickly. Rushing the process makes it easy to get things wrong and to fall into the trap of hiring someone that you don't really know. We'd rather take more time to make sure that we get it right the first time around and avoid problems further down the line. 
I co-founded Big Picture ...