We need to spread great teaching far and wide
Investing in school improvement capacity should be a key priority for multi-academy trusts, writes the national schools commissioner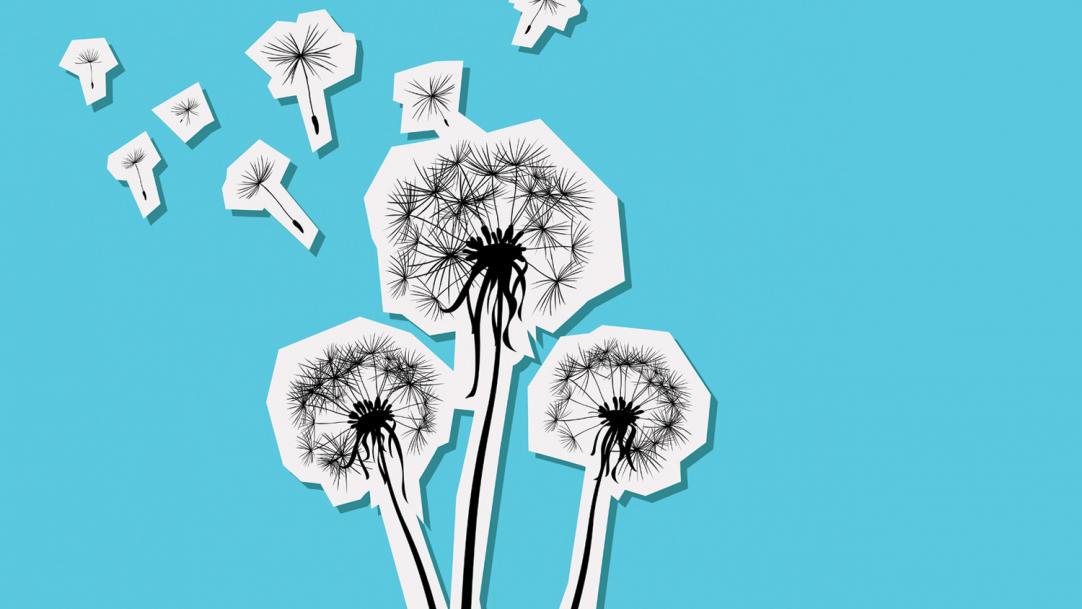 Improving education for those children who are not yet in "good" schools will take longer if we don't find ways of harnessing the skills of our best teachers and deploying their knowledge beyond their own school gates.
When I became a head in 1997, leadership was different. It was only in the late 1990s that we began to challenge the notion that leaders could not influence outcomes in other schools. Nearly 20 years later, the situation has changed almost beyond recognition.
The establishment of more than 1,000 multi-academy trusts (MATs) has resulted in more leaders taking collective ...