A week in primary: 23 September 2016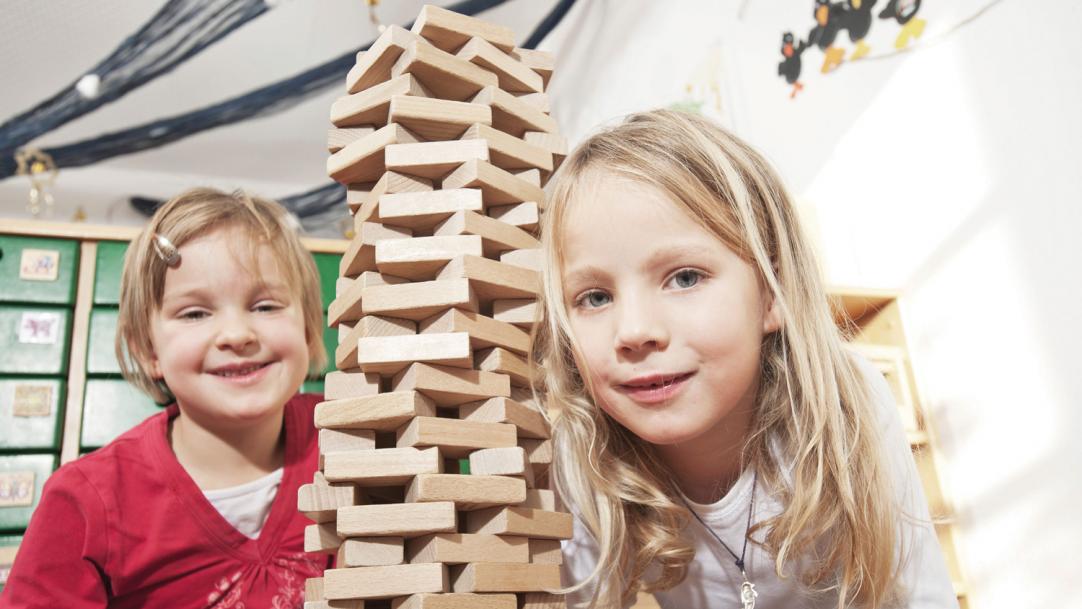 Primary school children in Scotland are much less likely to receive private tuition than their peers in London, according to research at the annual conference of British Educational Research Association (Bera). Some 43 per cent of 11-year-olds in London receive such help, compared with 5 per cent in Scotland. In Northern Ireland, which has grammar school selection at 11, the figure is 25 per cent, researchers from Newcastle University and NatCen Social Research found.
Glasgow primaries are aiming to drive up attainment in deprived areas by promoting play. Over the next year, play workers will ...