A week in primary: 24 November 2017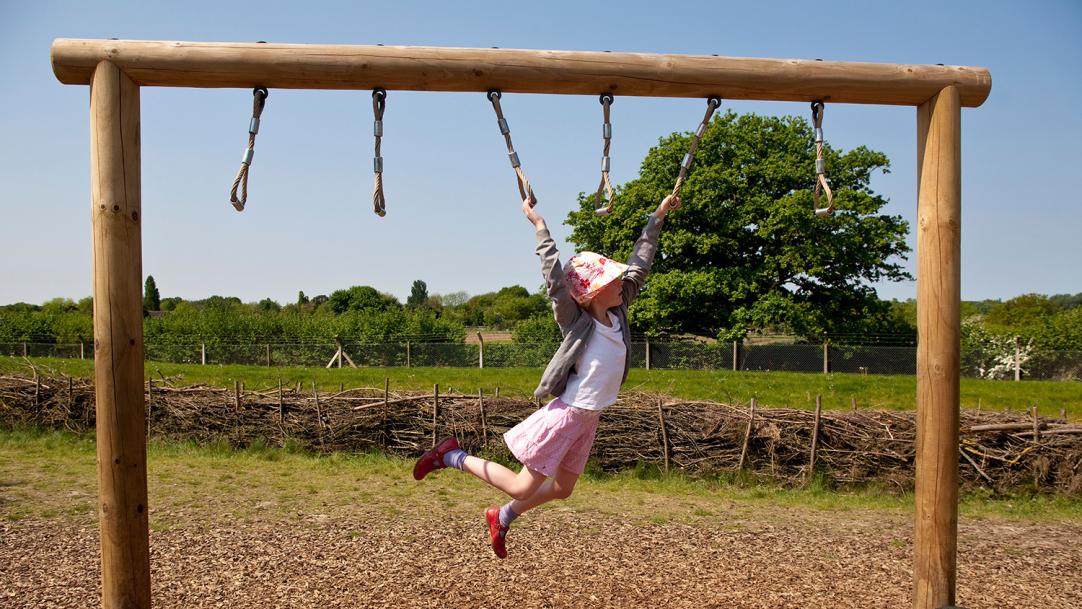 The new chief inspector of education is Gayle Gorman, director of education and children's services with Aberdeen City Council. The announcement was made weeks after she was seconded to lead the Northern Alliance, which brings together Aberdeen, Aberdeenshire, Argyll and Bute, Highland, the Western Isles, Shetland, Orkney and Moray. She will begin on 4 December. Graeme Logan has filled the post on an acting basis.
Next week more than 450,000 free books will be gifted to all children in P1-3 during Book Week Scotland. P1 pupils will receive three books while P2 and P3 pupils will receive bags ...