A week in primary: 26 May 2016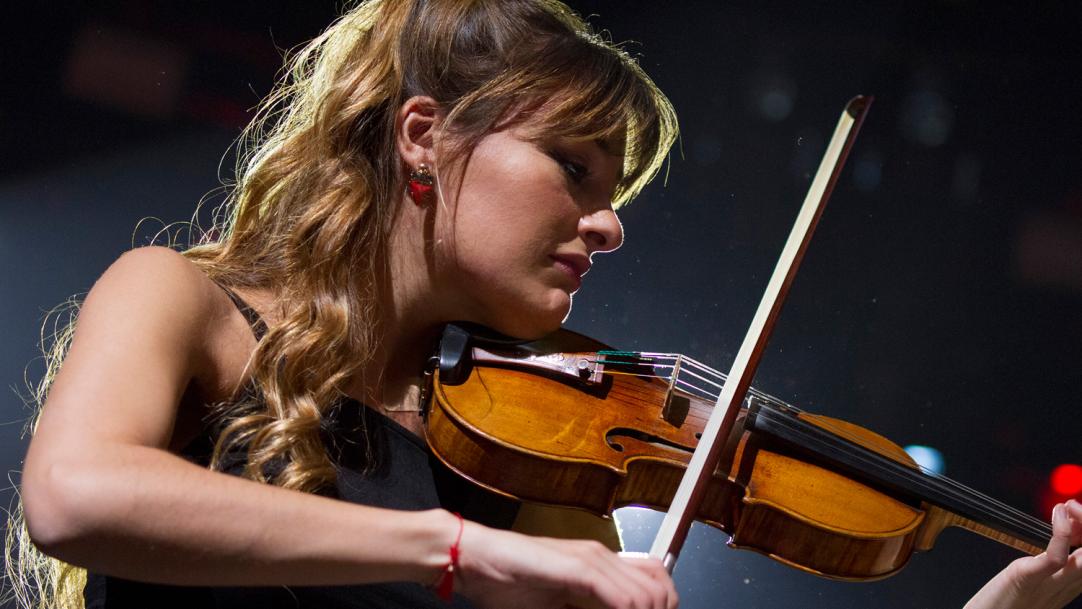 A report published this week calls for parents to be involved in the recruitment of senior school staff. It is one of 38 recommendations in a National Parent Forum of Scotland review of how parental involvement in schools can be improved. Research carried out for the review showed that parental engagement in primary was better than in secondary.
A summer course designed to spark primary teachers' creativity is inviting them to attend with non-teaching colleagues such as parents and janitors. The Creativity Summer School for Teachers, run by National Galleries Scotland, runs from 24-28 July in ...