The week in primary: 28 April 2017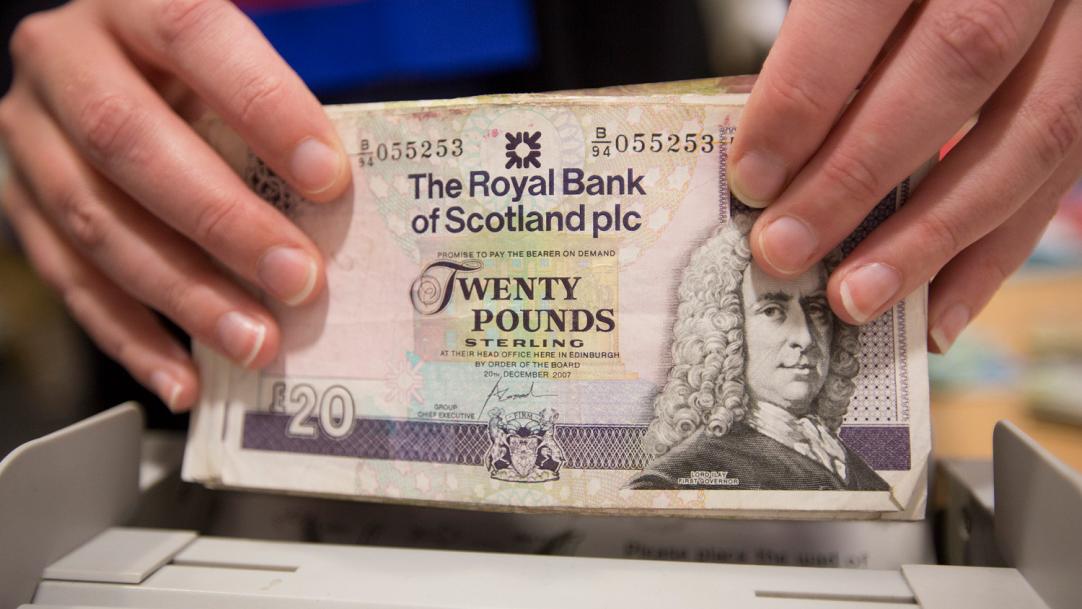 A row between the Scottish government and a council over money aimed at helping disadvantaged pupils appears to have ended. North Lanarkshire Council risked being cut off from its £8 million Pupil Equity Fund (PEF) after telling headteachers to use some of the money to pay for an enhanced post. The PEF money will now not be used for this reason. Chief executive Paul Jukes said that the council had taken a 'pragmatic approach' to the row.
Improvements are needed to ensure that young people's voices remain at the heart of Scotland's Children's Hearings System, a report by the Scottish Parliament ...