A week in primary: 3 February 2017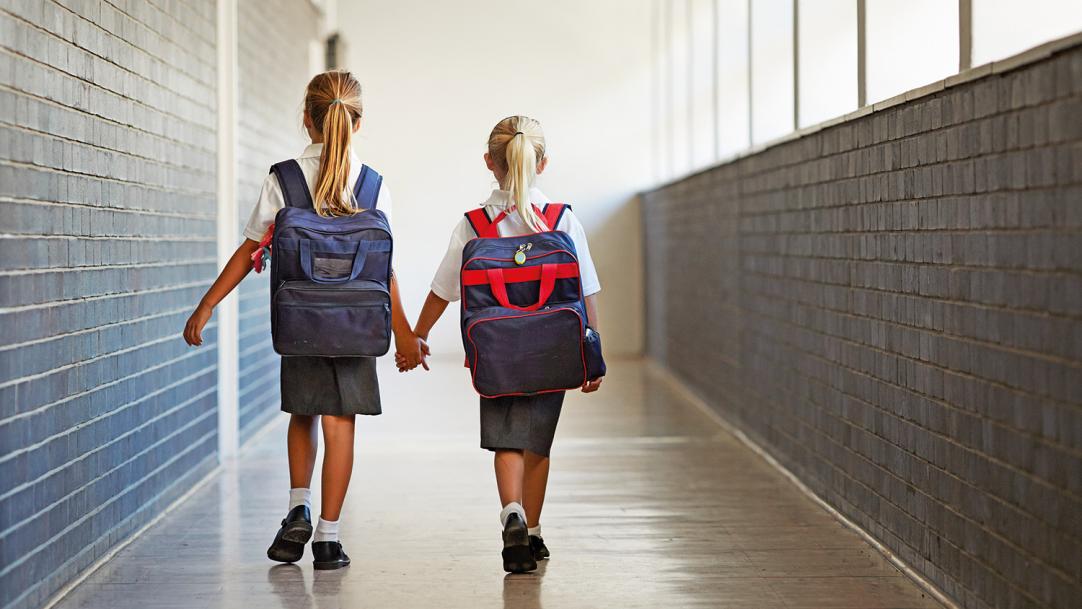 Scotland's children are among the unhealthiest in Western Europe, a major study has found. Poverty is the main cause of poor health, according to the Royal College of Paediatrics and Child Health, which calls for more action on smoking, obesity and child mortality. Previous research has shown that, by some educational measures, children from deprived areas in Scotland can be more than a year behind more affluent peers by the start of primary school.
A Fife primary is taking a lead in challenging the idea that certain school subjects and careers are only for girls or boys. Duloch Primary School ...