A week in secondary: 13 January 2017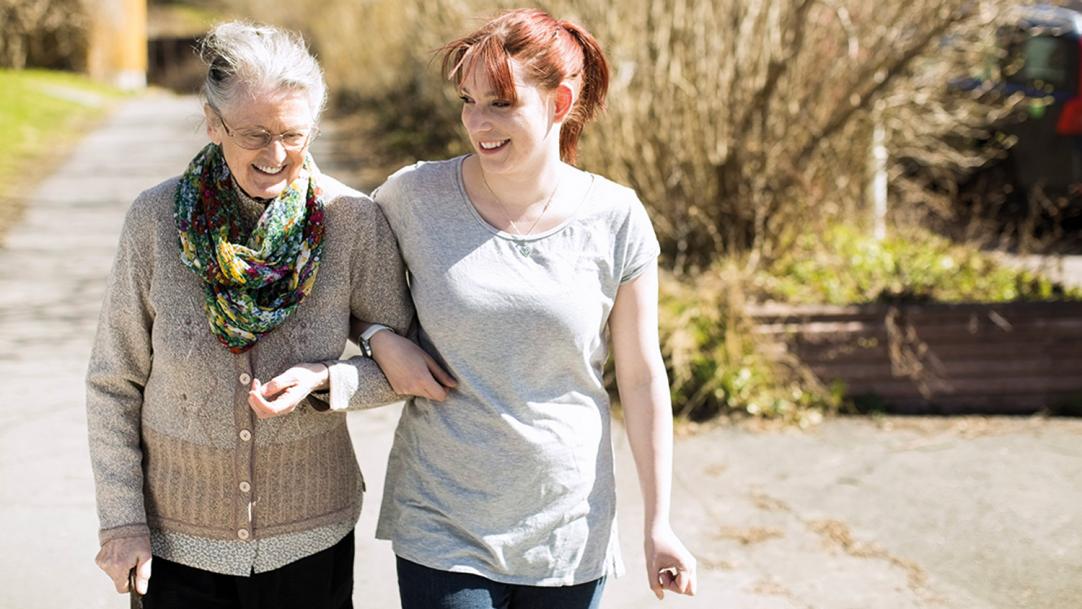 Many secondary schools' have merely "rebranded" their old exam-focused practices as Curriculum for Excellence, the Scottish Parent Teacher Council has said. Responding to the government's school governance review, it said that "many schools have not adopted CfE at all but simply tinkered with the old system, therefore letting down young people and compromising the CfE approach". Meanwhile, the National Parent Forum of Scotland has warned that changes to governance must not add "another layer of bureaucracy".
The Scottish Qualifications Authority should be subject to greater independent ...