A week in secondary: 23 September 2016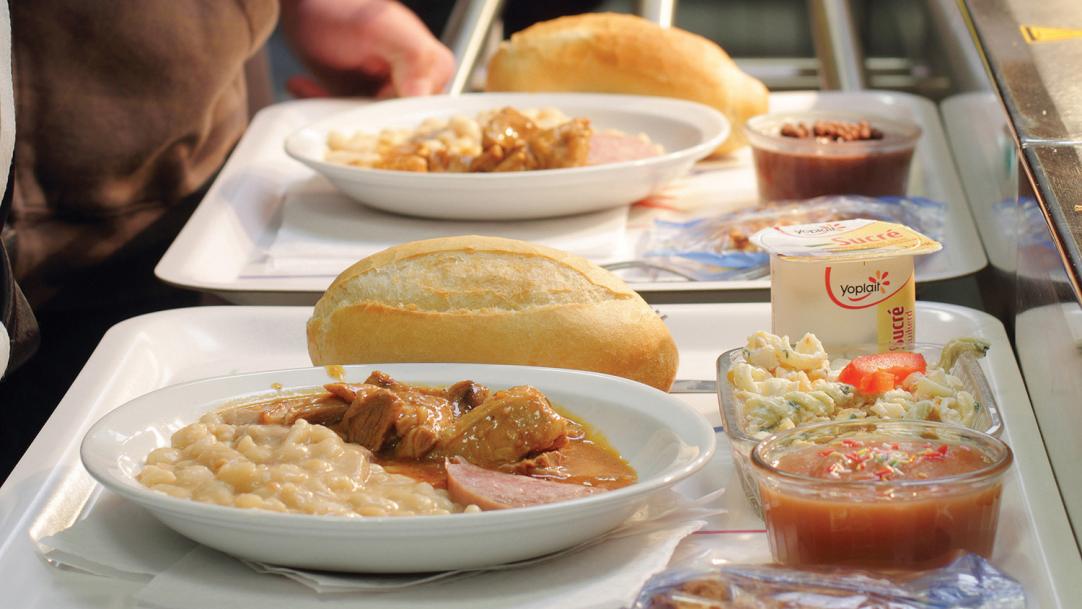 Pupils must receive information on "the reality of a career in the forces" as figures show the number of school visits from the military has risen significantly, MSPs have been told. The Scottish Parliament is being petitioned for guidance on how forces visits to schools are conducted; that the frequency of visits is recorded; and that parents' permission is sought. Quakers in Scotland and Forces Watch say army visits rose from 15 in 2003-04 to 292 in 2011-12, and that pupils in deprived areas have been targeted.
Glasgow pupils will be encouraged to eat healthily using a system similar to a ...