A week in secondary: 28 October 2016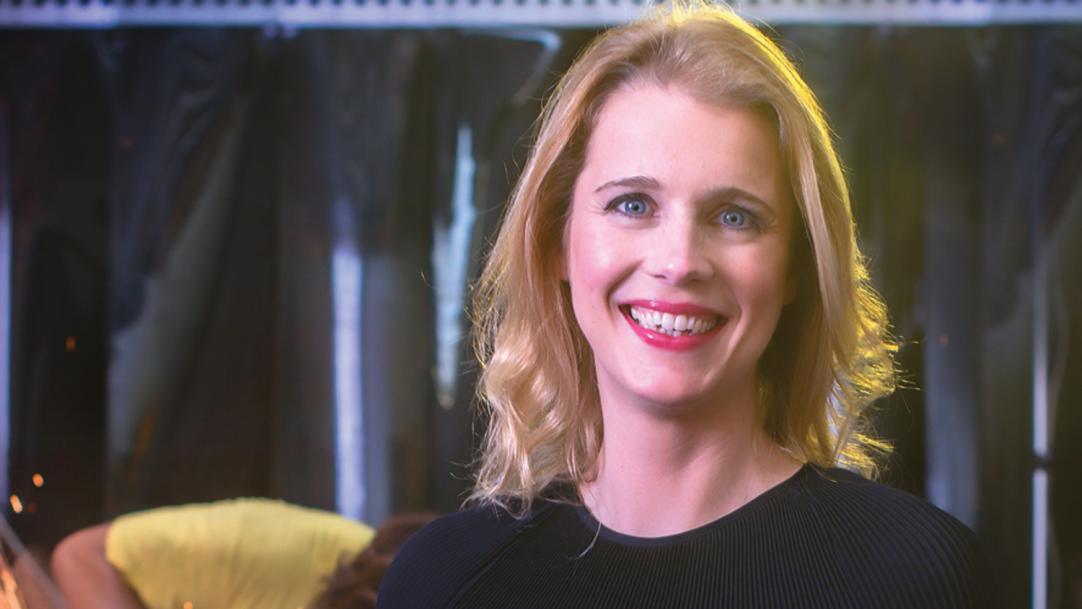 Members of the Scottish Secondary Teachers' Association (SSTA) have begun industrial action over excessive workload, after 91 per cent of voters backed the move. The EIS union suspended its plans for industrial action after the Scottish government announced that National 5 and Higher unit assessments would be phased out from 2017-18. But SSTA general secretary Seamus Searson, while welcoming that move, said there had "not been any progress" on reducing workload pressure in the current school year.
A respected college lecturer and EIS union official has died.Charlie Cassidy worked at a ...