A week in secondary: 9 December 2016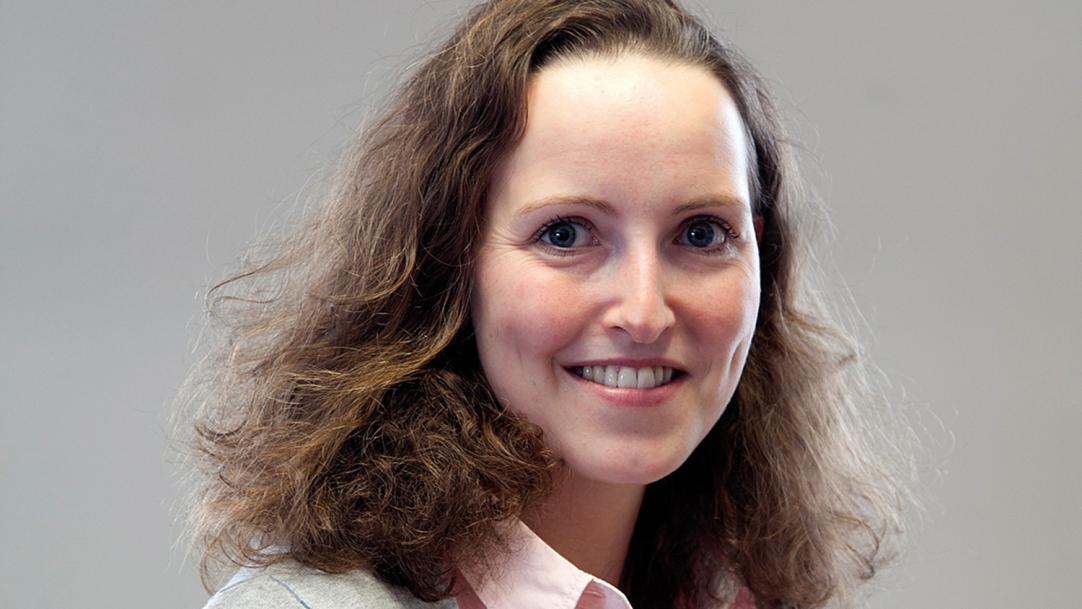 The Scottish government has unveiled a plan to tackle the teacher recruitment crisis plaguing schools north of the border, including targeting unemployed Irish teachers. The £1 million investment into 11 new routes into teaching includes plans to fast-track teachers into the profession in just one year by merging the one-year Professional Graduate Diploma in Education (PGDE) with the probation year.
Muslim parents have branded plans to prioritise places in denominational schools for Roman Catholics as discriminatory and divisive. Concerns were raised during a consultation into proposals by ...