Don't just apply for any teaching job – first, do your homework and make sure the school is right for you, says Ruth Golding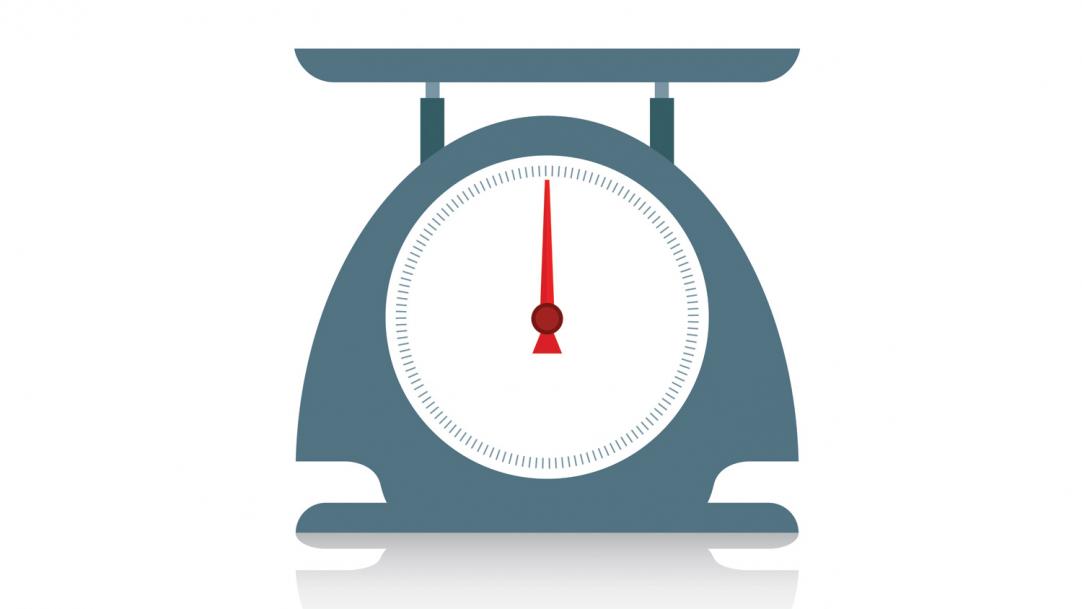 Securing the right teaching position early in your career plays a crucial role in how you come to view the profession and how long you decide to stay in it. A school where you feel happy, nurtured and developed can inspire a love of teaching that will last for the next 40 years. Find yourself in the wrong school, however, and you could be left feeling confused, demoralised and frustrated. It could even cause you to question whether teaching is the right career for you. 
So as you venture into the job hunt, be self-aware and take the time and effort to plan your campaign to find a suitable ...