Welcome to 'loonyversity'
Encouraging more and more school-leavers to do degrees not only discredits the value of university but also funnels people into a costly career quagmire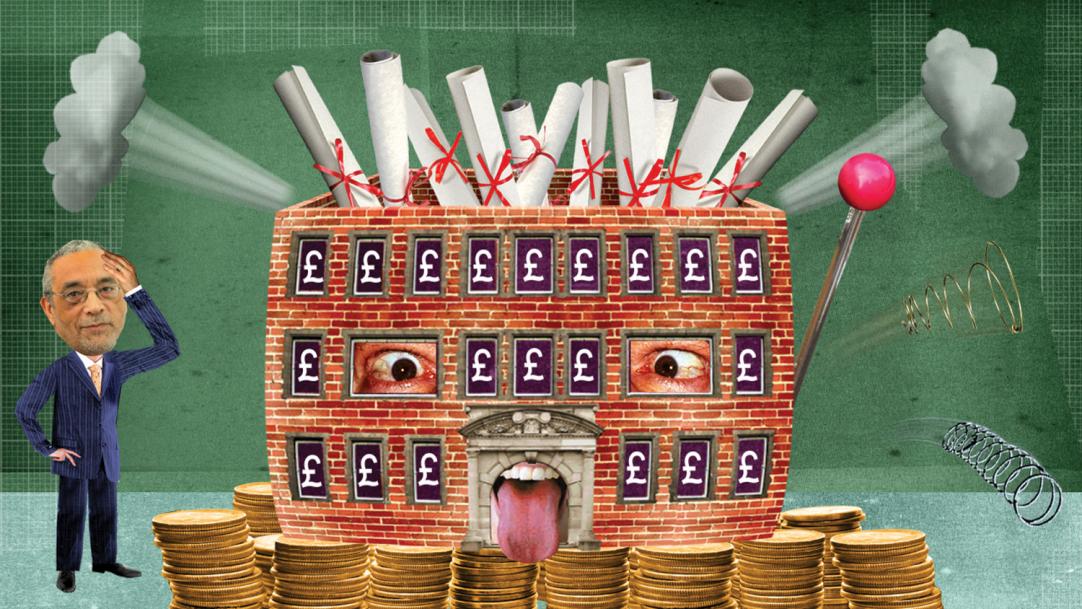 Last term, our engineering department was offered three apprenticeships at a prestigious company. We gathered all the level 2 students to tell them about this great opportunity. They would be earning more than £9,000 a year, with prospects of up to £60,000 when fully trained.
"No," they said – all of them. "We want to go to university."
These 31 budding engineers are all perfectly good students. But many have limited maths and English, and will have to work very hard to get into university in a year or two. They will then have to complete a three-year degree programme, running up an average ...