'We'll copy Singapore to raise teachers' ambitions'
Lack of opportunities for career progression prompts 'radical' government rethink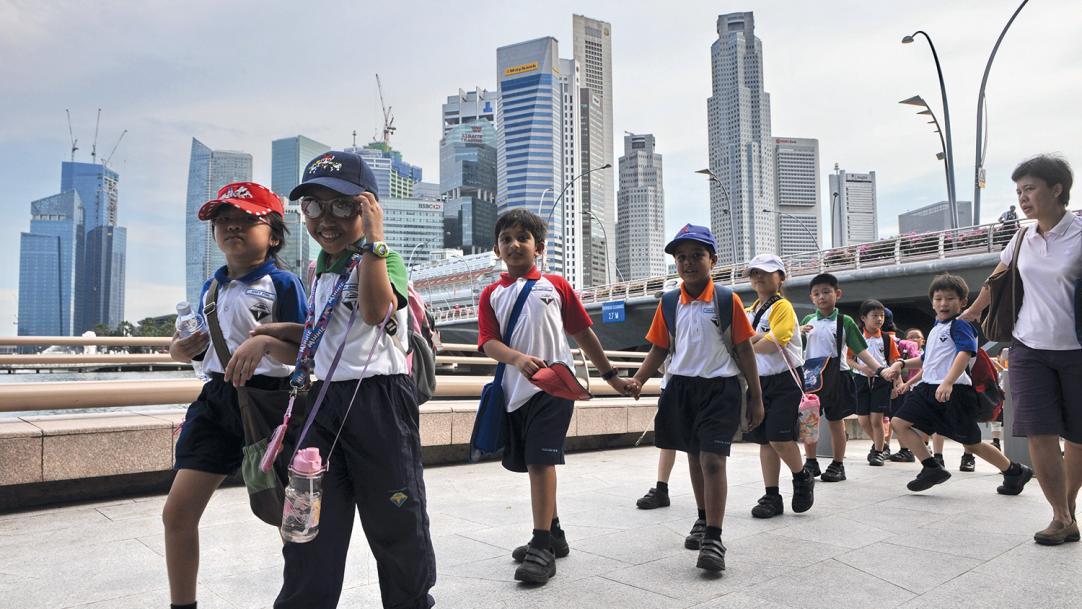 Scotland is set to import a model from Singapore's education system, as part of "radical" plans to make teaching more attractive by dramatically increasing career-progression opportunities.
The Scottish government also believes that this approach – in which teachers can choose from and move between three distinct career paths – could form an essential part of plans to devolve more power to schools.
But the broader plans, contained in long-awaited recommendations on school governance, are being criticised as too vague, and pointless without extra funding.
Opportunities for career progression ...