We're not slaves to Pisa any more – but it matters
Jonathan Simons, head of education at thinktank Policy Exchange, writes weekly about policy and education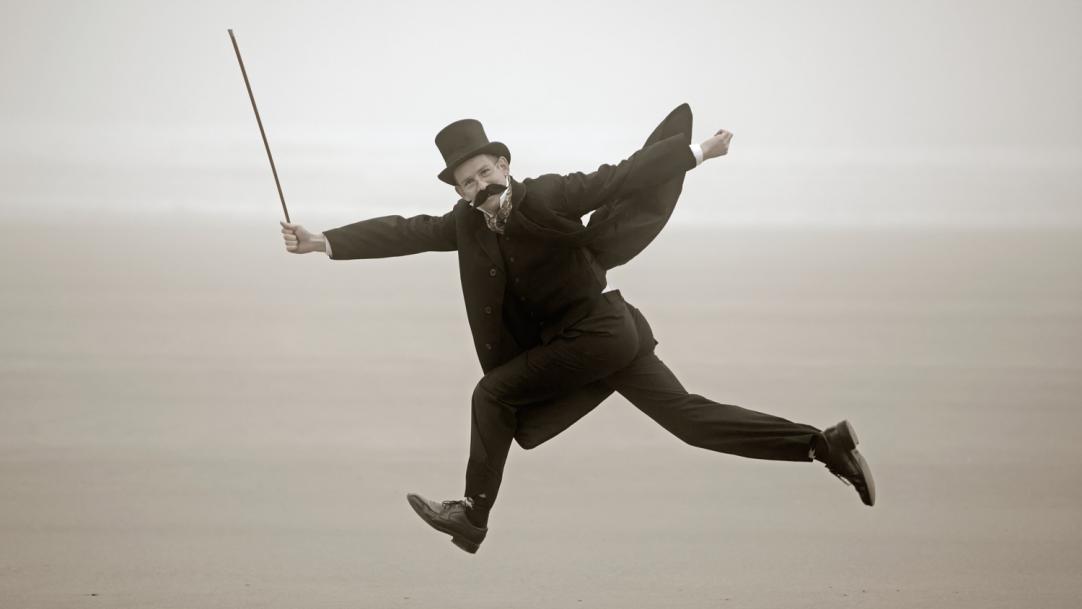 I can still chant it rhythmically. I can probably repeat it in my sleep. Its repetitive elements give it a pleasing cadence, particularly when delivered in an Aberdonian brogue.
I refer to the following: "We have fallen from 4th to 14th in science. Seventh to 17th in literacy. And 8th to 24th in maths." As said on, ooh, at least a few hundred occasions by Michael Gove, as shadow secretary of state, referring to England's performance in the Programme for International Student Assessment (Pisa) from 2000 to 2006.
Never mind the slightly dubious comparator years, or the increase in countries ...