'We're teachers, not people who fill skills gaps'
Teachers in FE are suffering an identity crisis. They warn that, with the sector now focused on industrial targets and employment outcomes, their status as expert educators is being diminished. Given the lack of funding and a widening pay gap, staff also admit to feeling undervalued. So how, asks Sarah Simons, can FE teachers reclaim their identity? How can they restore the pride in their profession?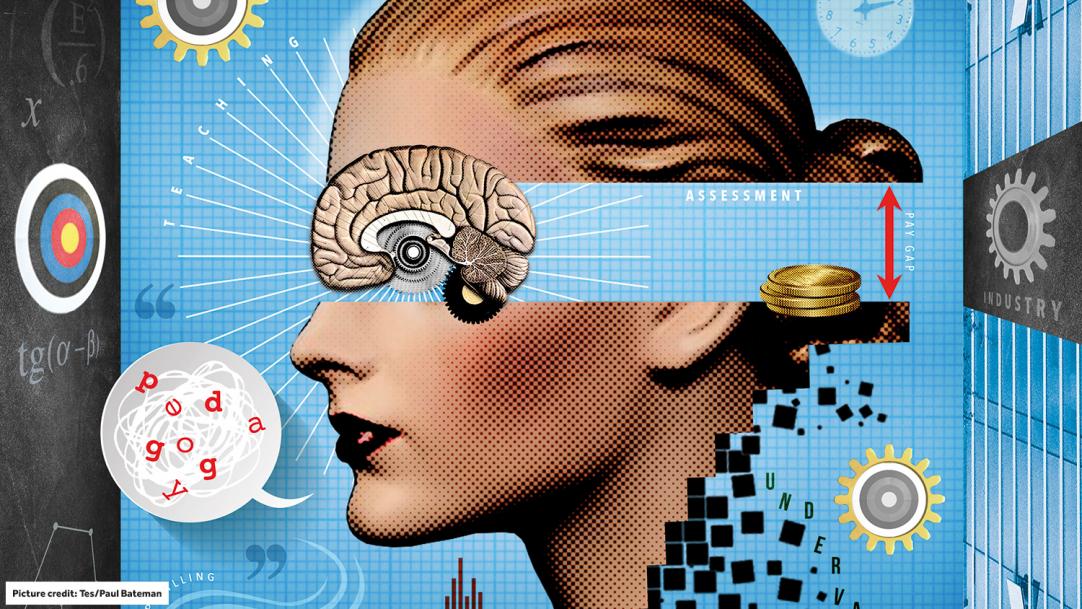 Productivity. Employability. Upskilling. The language that dominates policy discourse in further education is firmly rooted in the world of business and the wider economy.
And with good reason. As the UK gears up for Brexit, FE has become integral to the economic strategy of a nation that is increasingly aware that it may no longer be able to rely so heavily on EU nationals in filling skilled and semi-skilled jobs, and instead is focusing on developing its own workforce of the future.
After decades of being overlooked by policymakers, FE is flavour of the month. "Colleges," skills minister ...