'We've got a big role to play in the success of our nation'
Celebrating today's launch of a prestigious new FE strategic leadership programme, Sir Frank McLoughlin explains to Stephen Exley why being a college principal was 'the best job I ever did'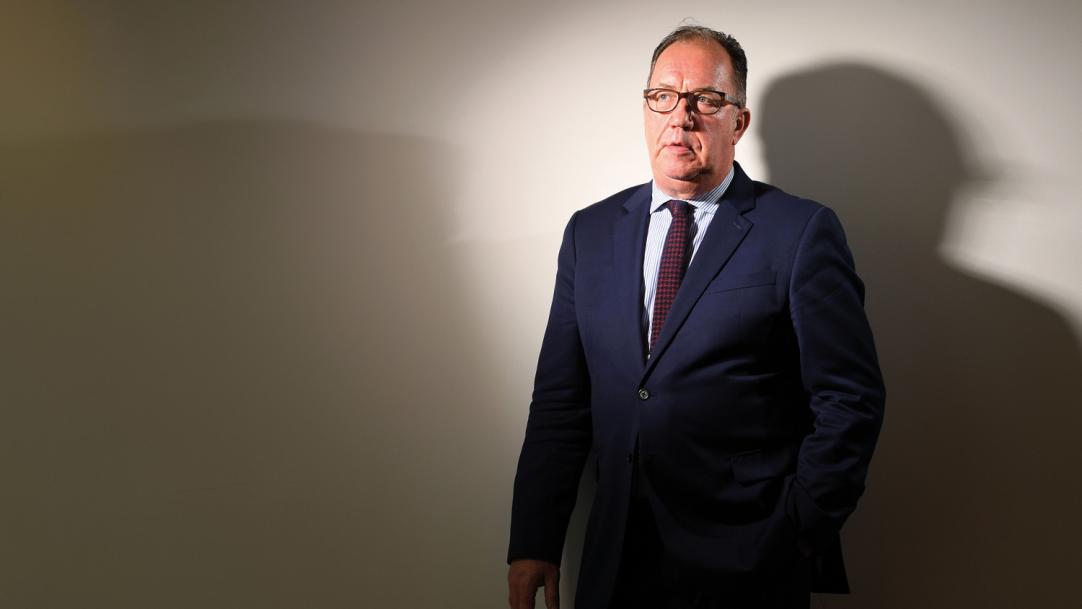 The hardest thing about no longer being a college principal, Sir Frank McLoughlin says, is not having his own office. After retiring from City and Islington College (Candi) last summer, he's still getting to grips with the open-plan layout at his current workplace, the Education and Training Foundation (ETF).
"There's lots of ambient noise, and people making tea and coffee," he says. "I just like to get my head down and get on with my work."
Be that as it may, McLoughlin has become one of the most recognisable faces in the sector. He first became a part-time lecturer 37 years ago; shortly ...