We've not reached the cliff edge but the slope is steep
The general election may have changed everything on the education policy front, but there are still many business challenges to navigate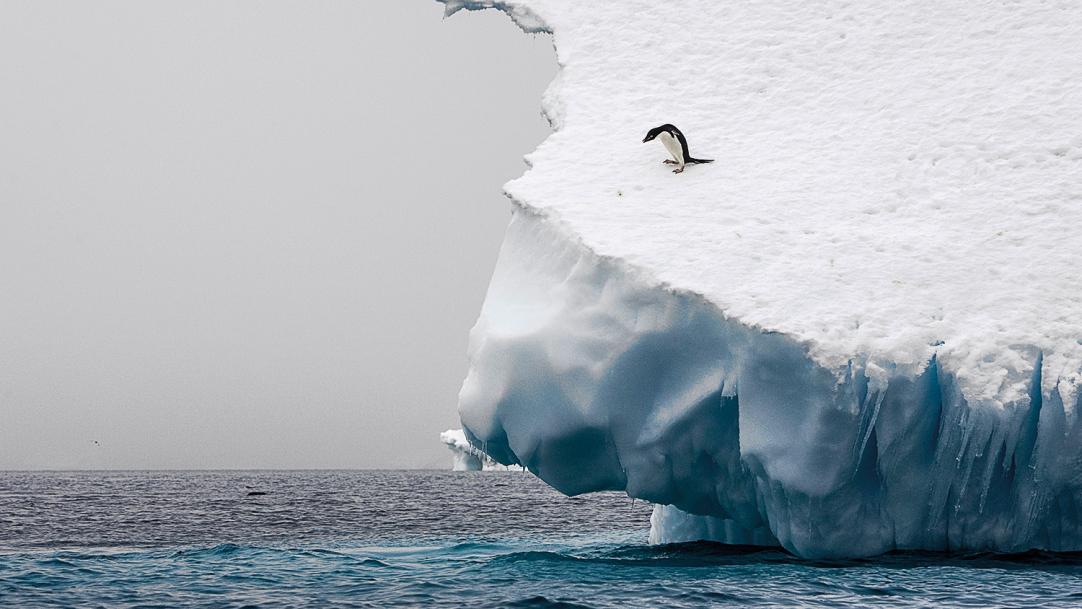 The outcome of the recent general election took everyone by surprise. The government's weakened position has resulted in a reprioritisation of education policy issues.
The Queen's speech left out many of the education initiatives that the government would have been keen to push had it secured an increased mandate. Of particular note was the absence of a mention on the reversal of existing grammar school legislation.
There was a nod to an ongoing commitment to fair funding, but almost no detail. There was also very little to address plans regarding the trajectory of the academy programme and ...