What it's like to teach in Rome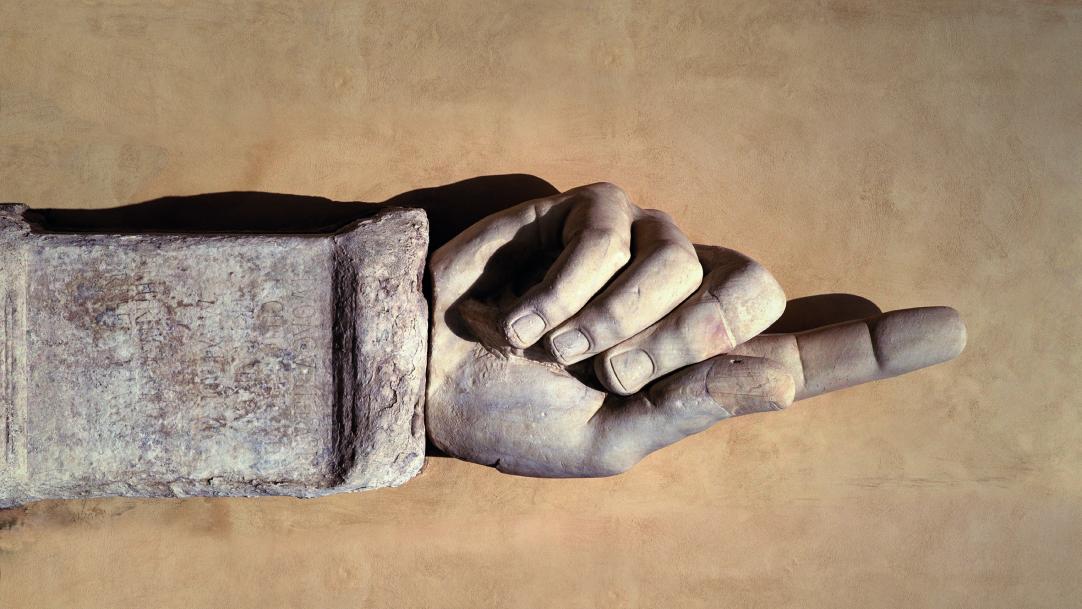 Classes begin at 8.30am but we have many students who arrive early by bus and others are dropped off early so parents can get to work. I open the library at 8am so they have a warm, friendly place to be in until the bell goes.
It's this time that is my favourite part of the day. Students play board and card games, and you'll find groups of students aged 7-11 playing Uno or Ludo together. There will also be patient fifth graders teaching starstruck first graders how the chess pieces move, breath-holdingly intense games of Pick-Up-Sticks, the hilarity of Guess Who? and a flurry of students ...