What Scottish colleges must do to avoid losing millions
New guidance on the controversial scheme which has clawed back £3.5m in funding because of missed targets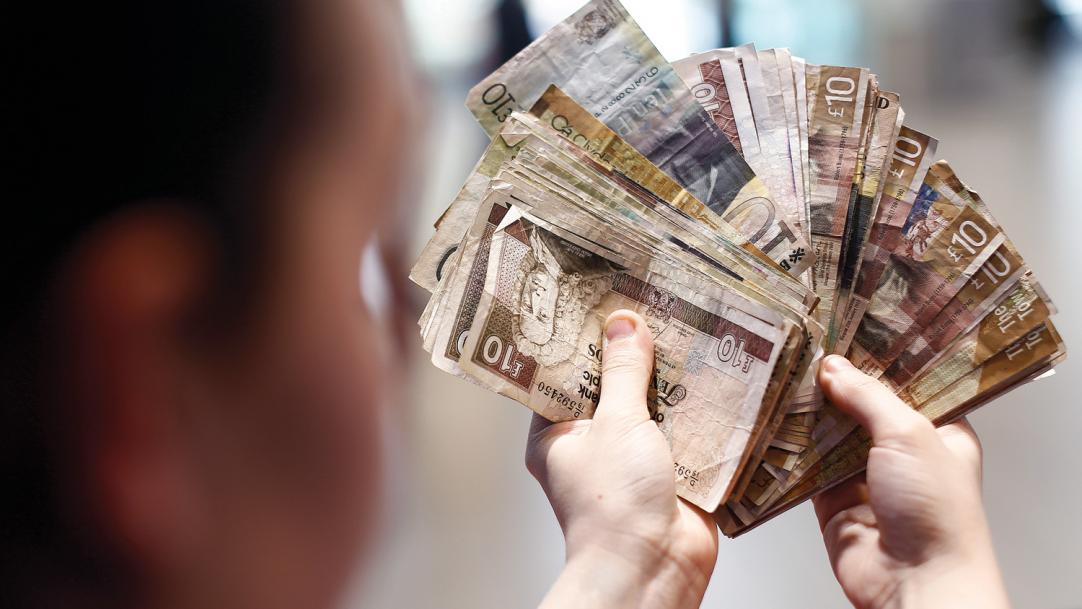 Details on what FE colleges will need to do if they are to avoid their funding being clawed back have been revealed for the first time.
The Scottish Funding Council's main guidance on its critical outcome agreements has been published, as TESS can reveal this week that Scottish colleges were forced to give back a total of nearly £3.5 million from 2012-13 to 2014-15.
Regional outcome agreements set out the targets that colleges have to hit in return for government funding. If a region falls short of these targets during the life-cycle of an agreement, the SFC claws back a proportion of funding ...