What would it take to rescue schools from this cash crisis?
After years of improving funding, many schools are now facing a double whammy with real-terms budget cuts and the introduction of the 'fairer' funding formula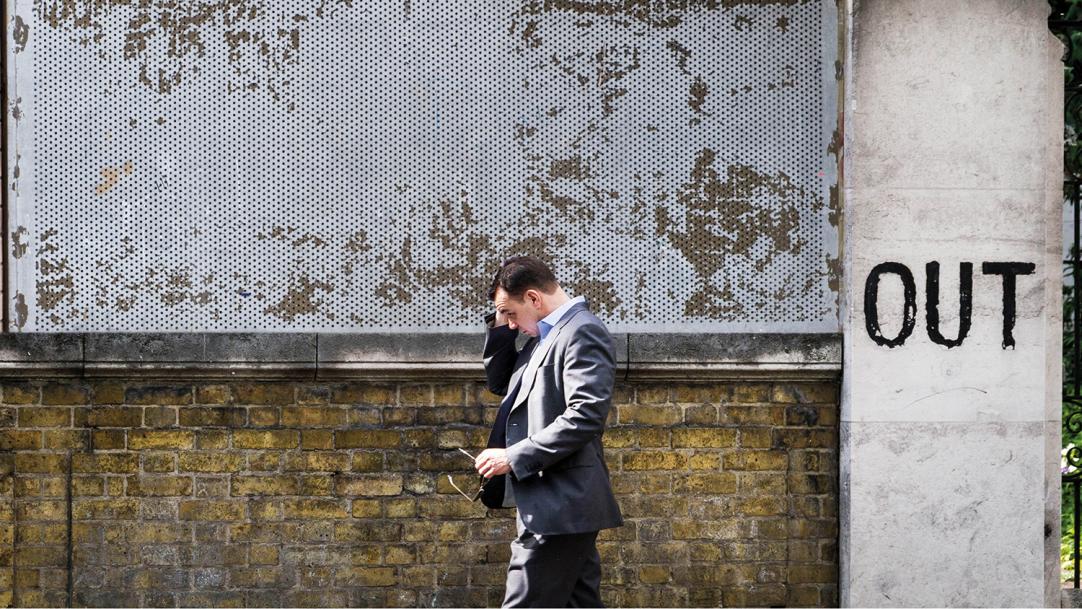 School budgets have reached a crunch point; following more than a decade of steady increases, government funding is no longer keeping up with rising costs.
Now, after months of being overshadowed by NHS cuts, a parallel crisis in schools has become a key general election campaign issue. Pressure is rising for politicians to plug the gap. But even if they do, real damage has already been done.
How did we get to this point? The downwards trend in real-terms school budgets started two years ago, after the 2015 general election. And it should perhaps have come as no surprise.
After all, former ...