What's the big idea about institutes of technology?
Two years after the plan for 'prestigious' new IoTs was unveiled, confusion still reigns over the policy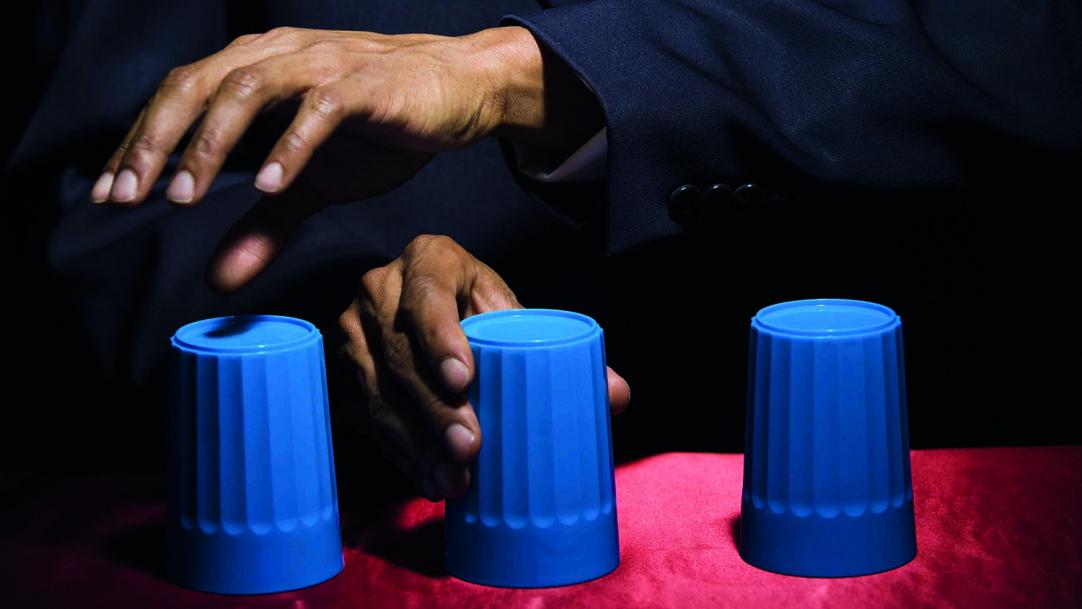 With only sparse mentions of education in last month's Queen's Speech, institutes of technology (IoTs) were among the few flagship policies laid out as a priority during the current Parliament.
They will, according to the Conservative government, "enable more young people to take advanced technical qualifications and become key institutions for the development of the skills required by local, national and regional industry".
But, other than the fact that Prime Minister Theresa May has pledged £170 million to fund the establishment of the "prestigious" new institutes, details remain sketchy ...